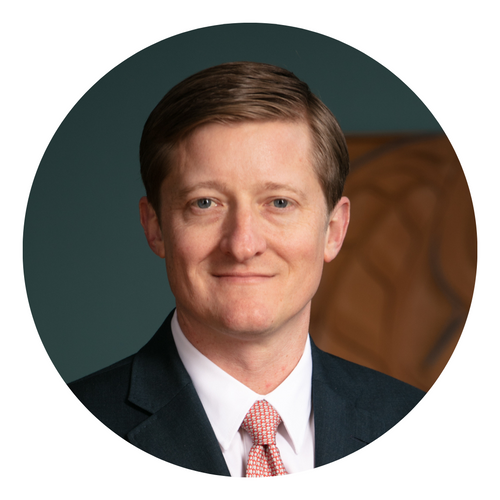 Jason Klein
Jason Klein is Chief Executive Officer of LNG Canada, a Shell-PETRONAS-PetroChina-Mitsubishi Corporation-KOGAS Joint Venture. Under Jason's leadership, LNG Canada is poised to deliver Canada's first large-scale liquefied natural gas (LNG) export facility in Kitimat, British Columbia, on the traditional territory of the Haisla Nation. ​
Jason is passionate about the global energy transition and LNG Canada's important role to deliver the world's lowest carbon intensive LNG by the middle of this decade, helping to address global climate change while providing substantial economic benefits to First Nations, local communities, businesses, British Columbia and Canada. ​
Jason joined LNG Canada in early 2022, from Shell Canada, where he served as VP Canada Integrated Gas, accountable for developing Shell's Integrated Gas business, including oversight and governance of the LNG Canada project.​
Jason began his career with Shell in 2016, following its global acquisition of BG Group. Following the BG takeover, Jason was appointed Vice President US LNG within Shell's Integrated Gas business, responsible for leading its development of the Elba Island LNG project near Savannah, Georgia. He subsequently became U.S. Chief of Staff and VP US Energy Transition Strategy.​
While working with BG Group, Jason held assignments in the Middle East, Europe, North America and Australia in roles spanning the legal function, upstream operations and LNG developments over a period of 13 years (starting in 2003). ​
Jason is a native Houstonian and earned a Bachelor of Science in Finance from Trinity University in San Antonio and a Doctor of Jurisprudence from the University of Texas School of Law. ​
​Jason lives in Calgary with his wife and son.