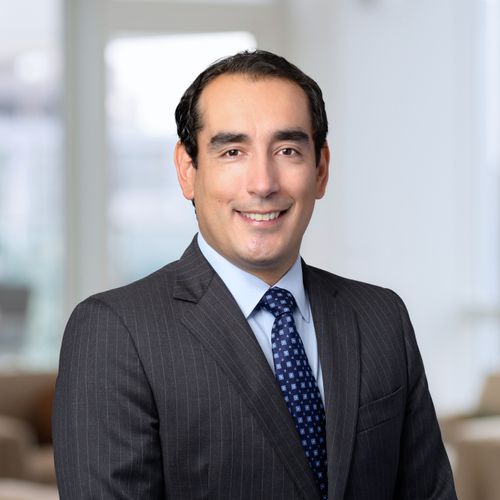 Juancho Eekhout
Vice President of Business Development, LNG and Net-Zero Solutions
,
Sempra Infrastructure
Juancho Eekhout is the Vice President of Business Development for Sempra Infrastructure's LNG and Net-Zero Solutions business line. In this role, he leads the identification and early-stage development of energy infrastructure projects that help customers meet their LNG and net-zero carbon energy needs, including hydrogen, ammonia, CCUS and other solutions. Eekhout also currently serves as president of the energy committee of the American Chamber in Mexico.
Previously, Eekhout was director general of ECA LNG, where he oversaw the launching of the execution phase of the liquefaction project through the end of the first year of its construction. Prior to that, Eekhout served in various roles within the Sempra family of companies, including chief development officer at IEnova, a Sempra subsidiary in Mexico, director of power origination at San Diego Gas & Electric, and director of mergers and acquisitions at Sempra.
Eekhout began his career at BP where he held various roles in the UK, the U.S., and Latin America in the refining, marketing and commodity trading organizations.
Eekhout holds a bachelor's degree in economics from UCAB in Venezuela and a master's in public policy with honors from the University of Chicago.