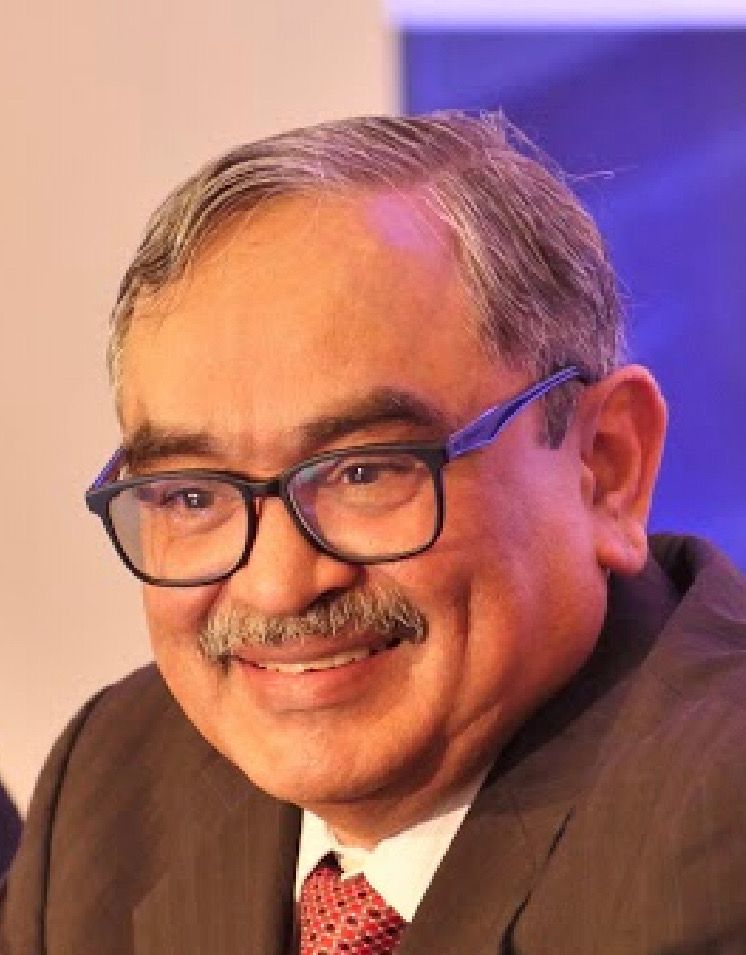 Javid Talib
Vice President, Managing Director, Offshore & Marine Industry
,
Black & Veatch
Location
USA
Number of years working in the gas/LNG industry
48 years
Number of LNG X events attended
2
LNG 18 & 19
The input that I want to make to the conference's programme
With more than a decade of direct experience in FLNG project Development and more than 15 years of LNG project experience, I would like to lead and guide the programming around Floating LNG.
What do I expect from LNG2023?
To enable the LNG industry to assume its role as a source of clean and affordable energy that will continue to improve the lives of millions while helping the world transition to a low carbon future.
Biography
48 years of O&G Industry experience in onshore and offshore EPC solutions with accomplished success in helping structure and execute strategic LNG/FLNG project development. 12 years of offshore experience includes 7 years at Engineers India Limited, New Delhi, India pioneering ONG's Bombay High offshore development in late 70's and 5 years with Hyundai Heavy Industries, in their shipyard in Korea helping develop Offshore Engineering Group prior to joining Black & Veatch (Pritchard) in 1989.
With Black & Veatch for 33 years and have been involved in LNG liquefaction projects since 1998 establishing LNG liquefaction EPC business in Black & Veatch.
Vice President and currently Managing Director, Offshore & Marine Industry and Energy Resource Industries.
Masters in Structural Engineering from Indian Institute of Technology, Mumbai, India in 1974.
M.B.A. from Kansas University in 1993. Registered as Professional Engineer in state of Kansas.