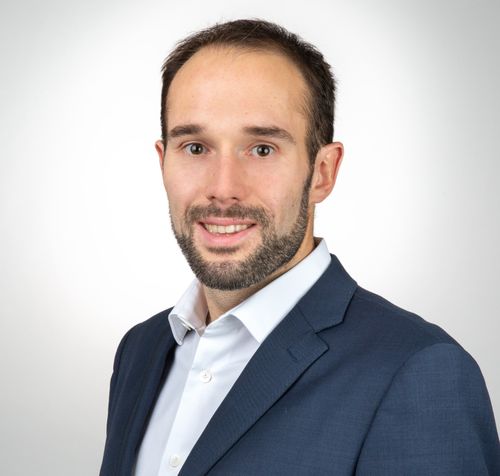 Jonathan Blicher
Product Line Developer
,
GTT
Jonathan BLICHER has MSc degree in Hydrodynamics and Fluid Mechanics from Ecole Centrale de Nantes.
Jonathan has been with GTT for over 12 years and held several positions in Technical Directorate, leading him to work on multiple subjects from naval architecture, sea keeping and thermal calculations to sloshing studies.
Jonathan joined LNG Fuel Division three years ago as Product Line Manager for LNG bunker vessels market.
Since July 2021, Jonathan has been Product Line Developer in charge of developing GTT offer for LNG fuelled ships.
View Abstract:
OPERATIONAL FLEXIBILITY FOR MEMBRANE TYPE LNG FUELLED VESSELS