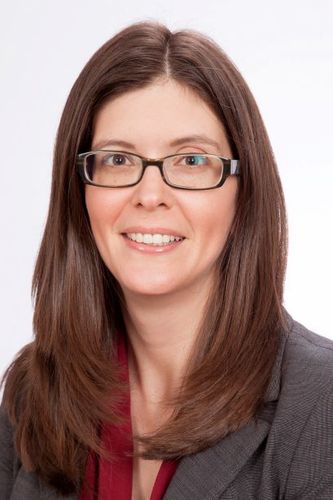 Julie Mayo
Partner
,
Baker Botts L.L.P
Julie Mayo is a Global Projects partner in the Houston office of Baker Botts. Julie has nearly two decades of experience advising clients across all sectors of the energy industry, but has particularly deep experience in the natural gas and LNG sectors. She has advised on some of the largest and most significant LNG projects in the world and has contributed to some of the most significant developments in LNG contracting over the course of her career. While she has particular expertise in the US LNG and natural gas sector, her career has been truly global in nature from the beginning, and she has and continues to represent some of the largest global natural gas and LNG industry participants in their investments and activities in the Americas and around the world.
A frequent speaker at industry events, Julie is also at the forefront of developments in the natural gas and LNG industries specific to the energy transition, including responsibly sourced gas, CCS, carbon credits, carbon accounting, emissions reduction technologies, and other ESG market trends.
Julie has been recognized for her expertise by a number of publications, including Chambers USA, Chambers Global, Legal 500, Euromoney, and Acritas. She has also been recognized for her activities as an advocate for diversity in the energy industry, including as the winner of the inaugural Power Play Vanguard Award. Julie received both her BA and Masters in Public Health from Emory University and her JD from the University of Texas School of Law.
View Abstract: