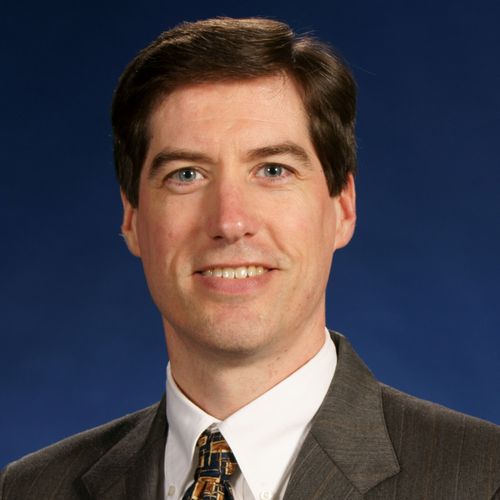 Justin Bukowski
Senior Process Engineering Associate
,
Air Products and Chemicals, Inc.
Dr. Bukowski received his PhD in Chemical Engineering from the University of California, Berkeley, in 1996 and joined Air Products in 1997, where he worked for 9 years in the atmospheric gas adsorption area on process design, plant start-up and support, and technology development and risk management.
In 2008 he joined the LNG Process Engineering group and has been active in R&D, process and equipment design, and plant support for land-based and off-shore LNG plants. He led the Process design for two FLNG facilities utilizing the AP-N(TM) LNG Liquefaction Process.
He is the author of several patents and papers.
View Abstract: