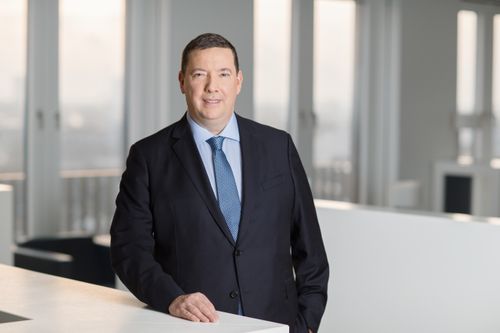 Keith Martin
Senior Vice President, PetroChina International London
,
Chief Commerical Officer, Petroineos Trading Limited, CNPC
Keith rejoined PetroChina with global responsibility for building its LNG, gas, carbon, & renewable power business outside of China. 

Since returning to London from Singapore he has in addition to his other responsibilities become CCO of Petroineos Trading Limited and an Executive Board Member of one of the PetroChina & Ineos joint Venture company.

Prior to rejoining PCI, he served as an Executive Board Member and Chief Commercial Officer of Uniper SE. Whilst also holding the role of CEO of Uniper Global Commodities.