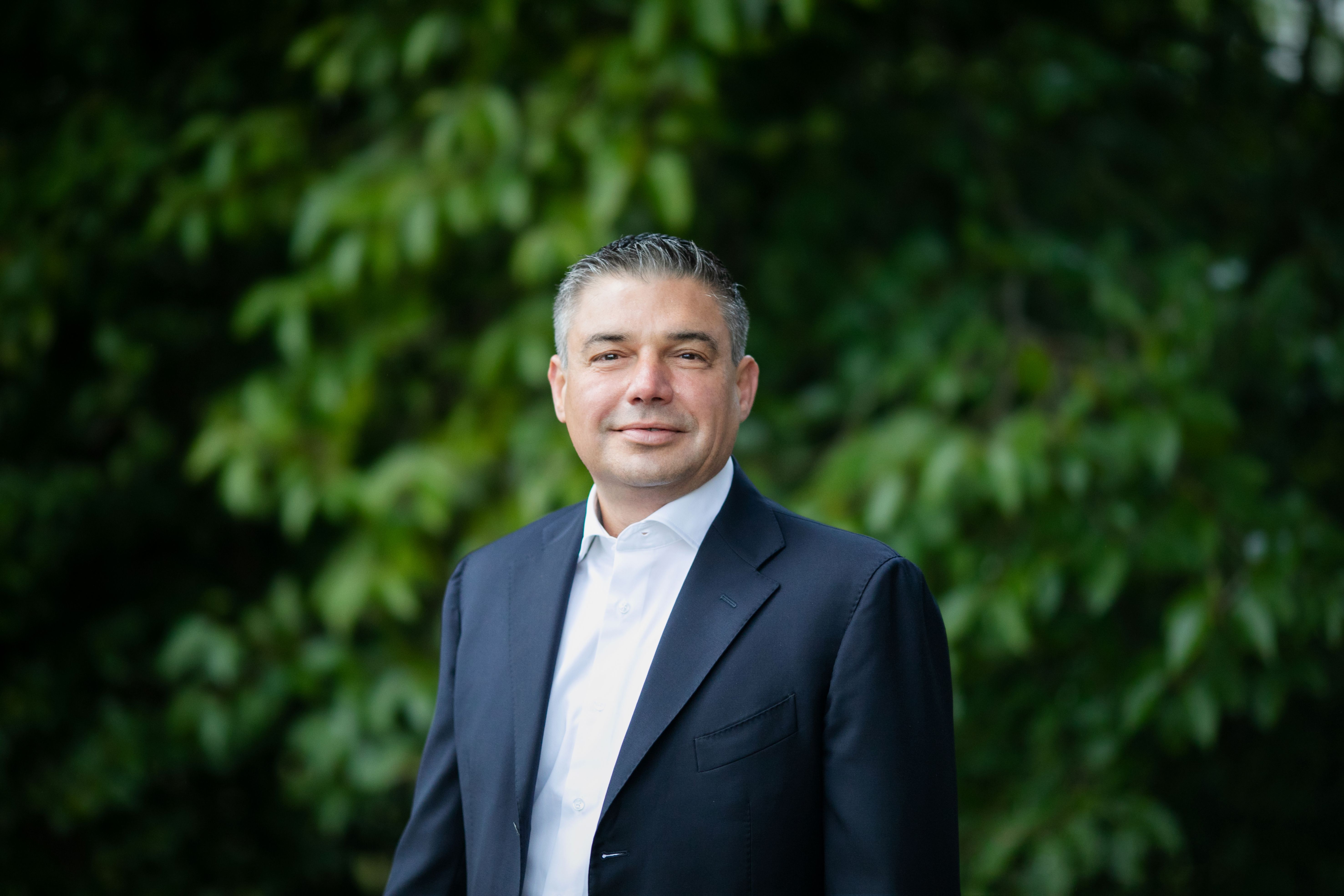 Lorenzo Simonelli
Chairman and CEO
,
Baker Hughes
Lorenzo Simonelli is Chairman and CEO of Baker Hughes (NASDAQ:BKR). Baker Hughes is an energy technology company that combines innovation, expertise and scale to provide solutions for energy and industrial customers worldwide.
Simonelli was named Chairman of the Board in October 2017 and has been President and CEO since the Company's creation in 2017, where he oversaw the successful merger of GE Oil & Gas with Baker Hughes Inc. Since 2013, he served as President and CEO of GE Oil & Gas.
Previously, Simonelli served as President and CEO of GE Transportation, a global transportation leader in the rail, mining, marine and energy storage industries. During his five-year tenure, he expanded and diversified GE Transportation by focusing on advanced technology manufacturing, intelligent control systems, and a diverse approach to new propulsion solutions.
He has also served as CFO Americas for GE Consumer & Industrial, as well as General Manager, Product Management for GE Appliances, Lighting, Electrical Distribution and Motors.
Simonelli joined GE's Financial Management Program in 1994, where he worked on assignments in GE International, GE Shared Services, GE Oil & Gas, and Consolidated Financial Insurance.
He currently serves on the Board of Iveco Group N.V. He served on the Board CNH Industrial N.V. from 2019-2021.
Originally from Tuscany, Italy, Simonelli is a Business & Economics Graduate from Cardiff University in South Wales. He is married and resides in Houston.