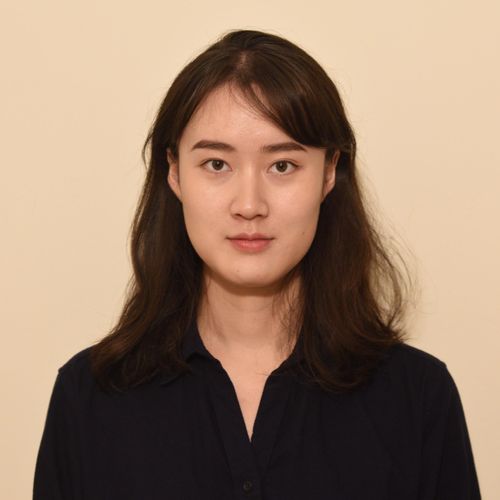 Maisie Zhang
LNG Analyst
,
Poten & Partners
Maisie (Meixin) Zhang is an LNG and natural gas analyst with Poten & Partners' LNG Advisory team based in New York, specializing in the natural gas and LNG market in the Americas.
Since joining Poten in 2021, she has been involved in a wide range of LNG projects, including Import Terminal Feasibility Studies and Liquefaction Plant Due Diligence Studies, and provides analytical support for multiple LNG market research and analysis, global and regional LNG supply and demand assessment, and LNG market political risk analysis.
Maisie holds a Master of Science in Global Affairs and concentration in Energy & Environment Policy from New York University and a bachelor's degree in Public Administration from Nanjing University of Aeronautics and Astronautics, China. She is fluent in English and Mandarin.
View Abstract:
FROM IMPORT TO EXPORT – CHALLENGE AND OPPORTUNITY FOR DEVELOPING LNG EXPORT PROJECT IN ARGENTINA