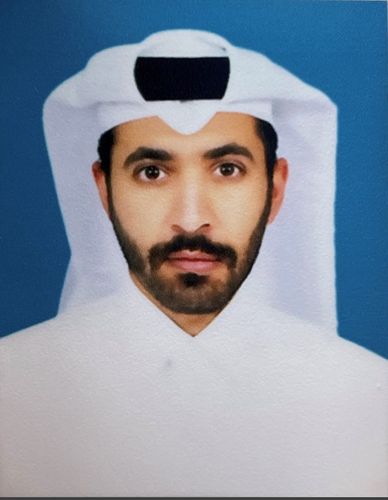 Mansoor Alnuaimi
Lead of Corrosion North
,
Qatargas
Mansoor Al-Nuaimi lead of corrosion engineering at Qatargas with 10 years experience.
Mansoor graduated from Qatar university as Mechanical engineer and holds a master degree in engineering management.
Mansoor joined Qatargas in 2013 and started his career in the static equipment department as a mechanical and pipeline engineer supporting operation in the mechanical equipment issues. Mansoor support Barzan project (gas plant) for the Pre-commissioning & commissioning phase in the mechanical related issues and in reviewing many documentations. After building skills in the mechanical component Mansoor moved to the integrity department as inspection engineer to support operation and maintenance in the day to day activities and to support in inspection of pressure equipment, lead RCFA, FA analysis if required, and monitor the department KPIs. After developing the skills and knowledge in failure mechanism and NDT techniques Mansoor has been appointed as lead of corrosion engineering at Qatargas.
View Abstract:
MANAGING CHLORIDE INDUCED STRESS CORROSION CRACKING (CISCC) IN OPERATING LNG FACILITIES