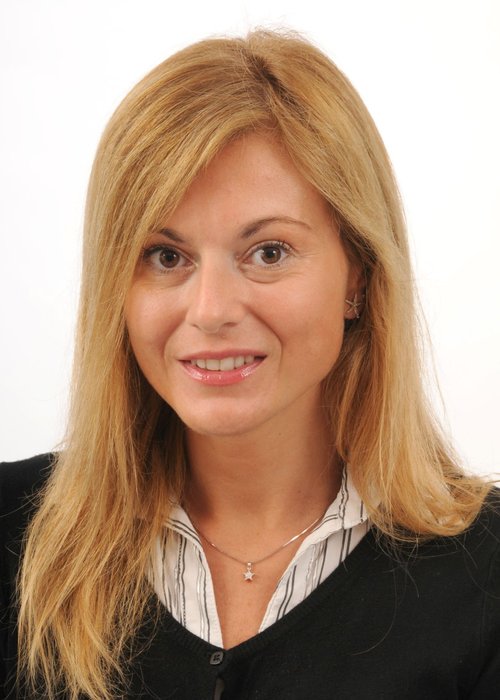 Maria De Renzis
Location
Italy
Number of years working in the gas/LNG industry
22 years
Number of LNG X events attended
This is the first one.
The input that I want to make to the conference's programme
To ensure a program that covers emission management, decarbonization and synergies with Hydrogen.
What do I expect from LNG2023?
Emphasis on LNG as key enabler for Energy Transition and on sustainable ways to decarbonise the sector.
Biography
Maria is the Executive E&P Growth & Strategy Director within Baker Hughes Turbomachinery and Process Solutions. She is responsible for defining strategy for the Oil & Gas market leading on new product development commercialization, low carbon solutions and new market opportunities.
Until July 21 Maria was the Executive LNG and Pipeline Platform Director and prior to that Europe Service Sales Director. Maria has 22 years' experience in Oil & Gas and LNG, she started her career in GE Oil & Gas where she covered several roles.
Maria holds a degree in Aeronautical Engineering from University of Naples (Italy) and a Master Research Degree in Environmental and Applied Fluid Dynamics from the von Karman Institute for Fluid Dynamics (Belgium).