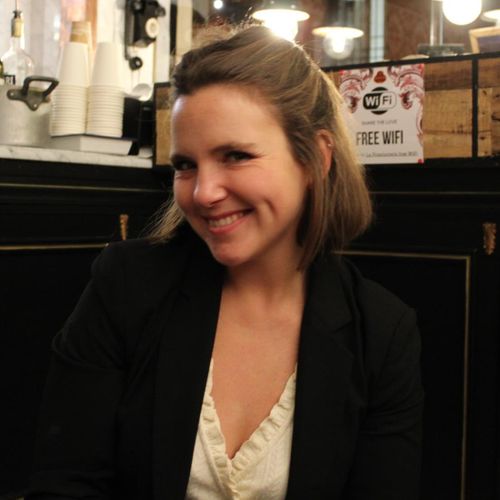 Maria Maddalena Gambini
Electrical Engineer
,
Baker Hughes
Maria Maddalena Gambini is a Junior Electrical Engineer for Turbomachinery & Process Solutions segment of Baker Hughes, based in Florence, Italy.
She received her M.Sc. degree (Electrical engineering, 2019) from University of Bologna.
She has research experience in Electrical Power System mainly concerning optimization model for planning and operation of electrical grids.
She has also a professional experience in electrical distribution systems as a design engineer joining A2A.
View Abstract:
TECHNO-ECONOMIC FEASIBILITY STUDY OF A GAS-BASED POWER GENERATION ISLAND INTEGRATED WITH UTILITY SCALE PHOTOVOLTAIC PLANT