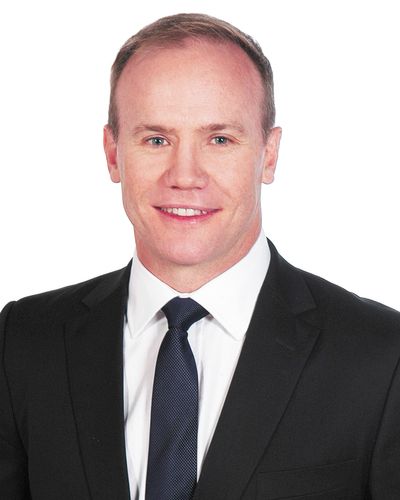 Mark Mangan
Mark Mangan is one of the leading arbitration lawyers based in Asia, appearing as counsel or arbitrator in over 75 arbitrations. Mark has a particular focus on energy and natural resources disputes. He was lead counsel in two of the very first LNG price review arbitrations in Asia, earning his team recognition by Legal 500 for International Arbitration Team of the Year (Southeast Asia) for 2020 and 2021.

Legal 500 (2023) notes that Mark's team 'stands out for its work in Asian LNG price review arbitrations, as well as being active in oil & gas, commercial, [and] investment treaty disputes' and records one arbitrator saying: 'An excellent team, with Mark Mangan at the helm in Singapore. They have appeared before me several times and are consistently superb. I would rank them as among the best in Singapore and the region.' Similarly, Chambers observes the team's expertise for 'energy and natural resources disputes, […] notably LNG price review arbitrations' and quotes one client saying: 'They are extremely brilliant lawyers who have a thorough understanding of how arbitrations work, and the sort of things that tribunals value.'

Mark's thought leadership includes over 20 published articles and two books: A Guide to the SIAC Arbitration Rules (Oxford University Press (1st and 2nd ed.; 3rd ed. forthcoming) and The Guide to Investment Treaty Protection and Enforcement (Global Arbitration Review (1st ed.). He has been commended twice in the FT Innovative Lawyer Awards and was recently appointed chairman of the ICC Australia Arbitration Committee.
View Abstract:
ASIAN LNG PRICE REVIEW CLAUSES: CAN THE PARTIES AGREE TO DISAGREE?