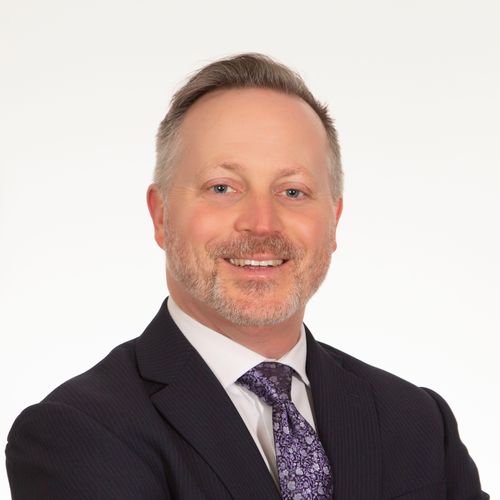 Mark Urwin
Executive Director
,
Government of British Columbia
Location
Canada
Number of years working in the gas/LNG industry
10 years
Number of LNG X events attended
1 (almost 2)
2016, 2019 (travel unfortunately curtailed at the last minute)
The input that I want to make to the conference's programme
I look forward to demonstrating how economic development and energy security can coexist with environmental stewardship.
What do I expect from LNG2023?
Showcasing the integral role that LNG can play in both addressing global energy security, and meeting the goals established in the Paris Climate Accord .
Biography
Mark Urwin is the Executive Director of the Energy Information and Analysis Branch for the Government of British Columbia.
He is located in Victoria, British Columbia and works within the Ministry of Energy, Mines and Low Carbon Innovation.
Prior to joining the Provincial government, Mark had spent nearly a decade at the Bank of Canada where he was engrossed in Canada's money supply and the production and distribution of Canadian banknotes.
Mark has a M.A. in Economics from Carleton University in Ottawa.