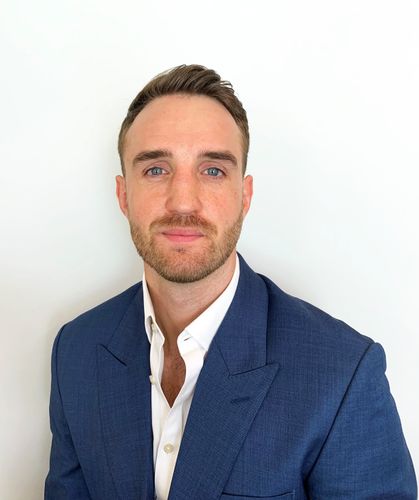 Martin Cartwright
Global Business Director, Gas Carriers and FSRUs
,
DNV Maritime
Martin Cartwright is globally responsible for the Gas Carrier Segment (LNG, LPG, Ammonia, Hydrogen, CO2) within the leading classifications society, DNV.
Having received his master's degree in Naval Architecture from the Universities of Glasgow and Strathclyde, Martin has spent 10 years specializing in Newbuildings and Ships in Operation within the Offshore Vessel and Gas Carrier segments inclusive of Floating Storage and Regasification Units (FSRUs). 
Martin has held various positions globally including management of technical support for the shipping industry in Northern Europe followed by oversight and management of decarbonization and gas carriers in the South East Asia, Pacific, and India regions.
Based in Oslo, Norway, Martin brings his competence and passion to future energy carriers whilst supporting the segment by tackling the twin challenges of decarbonization & digitalization.