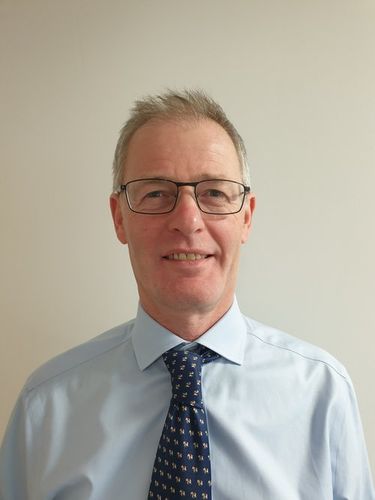 Martin Mayer
Vice President, LNG
,
McDermott
Location
United Kingdom
Number of years working in the gas/LNG industry
35 years
Number of LNG X events attended
5
LNG 2019 - Shanghai, LNG 18 - Perth, LNG 17 - Houston, LNG 14 - Doha, LNG 13 - Seoul.
The input that I want to make to the conference's programme
To support the development of a conference program that is topical, highlights innovation and new ways of working within the LNG industry both technically and commercially.
What do I expect from LNG2023?
A conference that engages all stake holders across the full LNG value chain from liquefaction through to regasification, buyers and sellers, contractors and suppliers, promoting innovation and new ideas across commercial and technical fronts helping to make the LNG industry more sustainable and supportive of the worlds energy requirements.
Biography
Martin is Vice President LNG at McDermott. Martin provides global strategic product line/technology leadership for McDermott, including development activities, marketing & market direction, together with project support and risk management. He has 35 years experience in the LNG and gas processing industry, covering the complete project lifecycle from feasibility, conceptual and detailed design, through to commissioning, plant testing and modifying process plants.