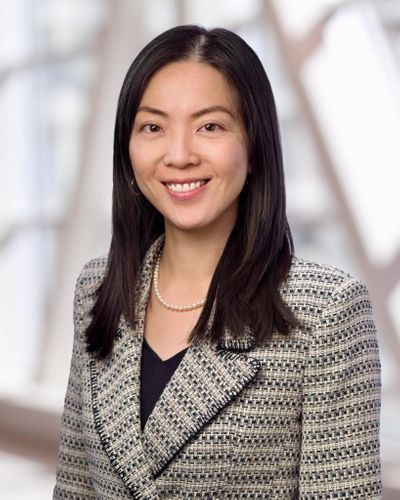 Mary Lee
Safety & Sustainability Manager, Canada Integrated Gas
,
Shell Canada Ltd.
Mary is a collaborative leader in Shell's Integrated Gas business with 17 years of experience in building high performance teams and delivering business targets across the value chain, leading projects with headline size upwards of $1bln.
Mary joined Shell in 2005 and has held technical and management roles in Canada, USA and NL, including Gundy Exploration Project Lead, New Basins Technical Lead and Conventional Oil & Gas Business Performance Lead. In her current role, Mary is working to safely & sustainably grow Shell's gas supply to maximize integrated value, enable the Energy Transition and deliver on Shell's commitment to Net Zero Emissions by 2050.
Mary is passionate about Diversity & Inclusion and served as Co-Chair of the AsiaNet Employee Resource Group and Vice-Chair of the United Way's Women United committee. In her free time, Mary enjoys spending time with her family, raising her kids to be responsible global citizens.
View Abstract:
OPPORTUNITIES AND CHALLENGES TO DECARBONIZE UPSTREAM GAS PRODUCTION