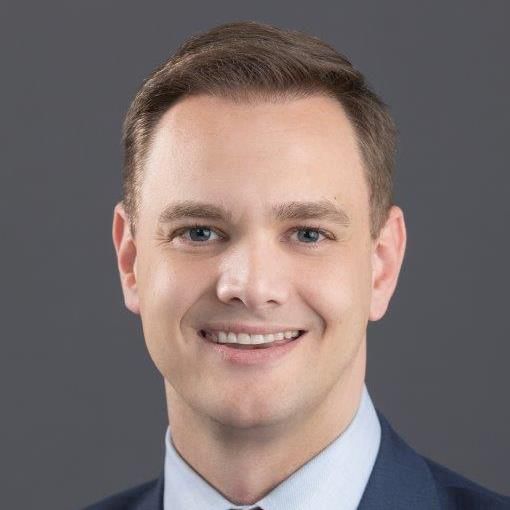 Matt Barr
Vice President, State Government and Community Affairs
,
Cheniere Energy
Matt Barr is Vice President of State Government & Community Affairs at Cheniere Energy, where he leads the company's government relations, stakeholder engagement and social performance at the state and local levels as Cheniere continues to operate and develop LNG export facilities and associated infrastructure along the U.S. Gulf Coast. He has over 15 years' experience in public policy, government affairs, stakeholder engagement, community impacts and social performance.
Matt is a member of the executive committee and board of directors at the Texas Association of Manufacturers and is active on committees at other energy and business trade associations in Texas, Louisiana and Oklahoma. He serves on the board of directors of the Texas Lyceum, the board of trustees at the Texas State Aquarium, and is a member of the alumni council at the American Council of Young Political Leaders (ACYPL).
He is involved in multiple organizations and studies that are dedicated to advancing environmental and social performance across the energy industry, including Ipieca and the National Petroleum Council GHG Study.
Prior to joining Cheniere nine years ago, he was senior director at a Houston-based public affairs firm, where he led client accounts across a number of industries, including energy and financial services. Matt served on staff for elected officials at the state and federal levels, including U.S. Senator John Cornyn, U.S. Congressman Michael McCaul and Texas State Representative Ken Legler.
Matt is a native of Dallas, Texas and holds a bachelor's degree from Texas A&M University in College Station, Texas.
View Abstract:
ENVIRONMENTAL JUSTICE AND NATURAL GAS INFRASTRUCTURE: REGULATORY TRENDS AND THE NEED FOR COMMUNITY ENGAGEMENT