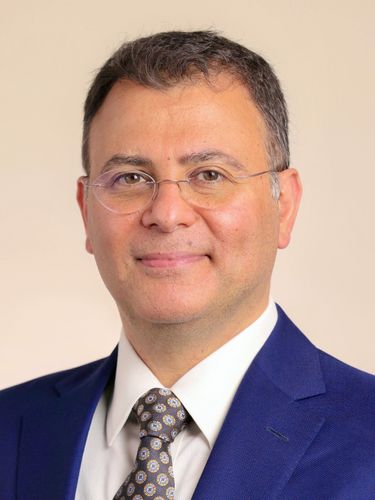 Matt Taher
Technology Manager, Turbomachinery
,
Bechtel Energy Inc.
Mr. Matt Taher is a Bechtel Distinguished Technical Specialist, who works as a Turbomachinery advisor for the LNG Technology Center of Bechtel Energy in Houston, Texas. He provides technical advice and promotes technology solutions and development and implementation of best practices across projects.
Mr. Taher is the chairman of ASME PTC-10 code committee on performance testing of axial and centrifugal compressors. He has served on several API standard taskforce committees including API 617 on centrifugal compressors and turboexpanders and API 616 on gas turbines. He is also a member of the advisory committee of the Texas A & M Turbomachinery Symposia.
Mr. Taher is a registered Professional Engineer in the State of Texas and is a Fellow of the American Society of Mechanical Engineers.
View Abstract:
DECARBONIZATION OF LNG PLANTS: DESIGN OPTIONS AND CHALLENGES FOR GREENFIELD AND BROWNFIELD FACILITIES