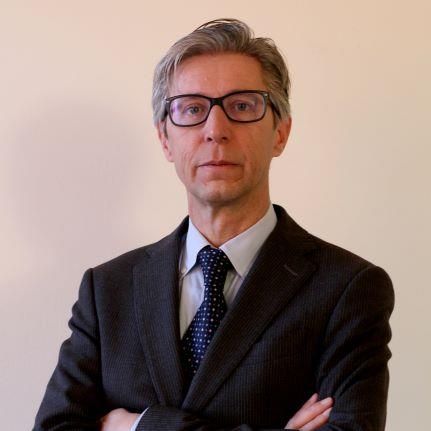 Maurizio Zangrandi
CEO
,
GNL ITALIA (SNAM GROUP)
Born in Piacenza in 1965, he graduated with a bachelor's degree in Chemical Engineering from the Polytechnic University of Milan and he has been working for Snam since 1981.
With almost 30 years of experience in the Oil&Gas sector, he has gained specific experience in corrosion mitigation, compression station management, gas networks construction and management as Senior Vice President Transmission Network Management at Snam Rete Gas and in the LNG field.
Since October 2018 he is Managing Director of GNL Italia owned by Snam Group, which manages the regasification Plant of Panigaglia in Porto Venere (SP) and since April 2019 he is CEO of ENURA, the company owned by Snam and SGI for the construction and management of the energy network in Sardinia (IT).
He has also been CEO of OLT (IT) from february 2020 to april 2022 and member of the Board of TEREGA (FR).
View Abstract: