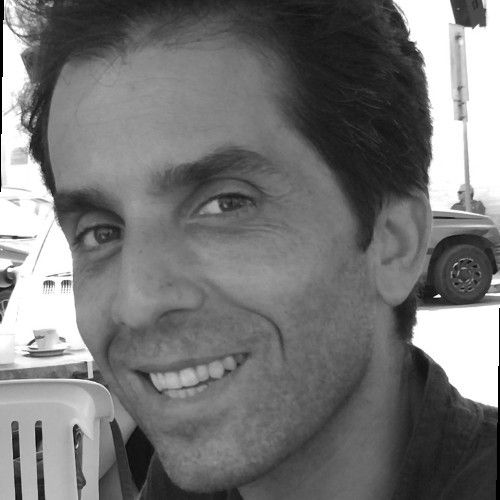 Mehdi Chennoufi
Head of Global LNG Origination
,
Shell Trading
Mehdi Chennoufi was appointed Head of Global LNG Origination & Market Development based at Shell Trading based in London in October 2021.
He started his career with KPMG in the early nineties where he got acquainted with the rigour of economic analysis and the art of interpreting accounts. He then joined Shell in London at the turn of the century and focused on gas and LNG business development in Levant before moving to Egypt to grow Shell's CNG and LDC footprint. In 2004 he was appointed as the Shell shareholder representative in Oman LNG, based out of the Dubai office and in 2008 he moved to the LNG Supply and Trading business looking after Middle East, North Africa and South Asia. In 2010, Mehdi was appointed General Manager LNG Origination and Business Development for the West Region covering the Middle East, South Asia, Europe, Africa and South America and in 2016 he moved to Singapore to lead the East of Suez portfolio.
Mehdi holds a Masters in Economics and a Master in Business Administration from ISG in Paris and the University of Oxford. Besides being an avid sailor, he is passionate about biodiversity conservation and founded Wanakaset.org.
View Abstract:
DECARBONISING THE LNG VALUE CHAIN: UNDERSTANDING THE USE OF CARBON CREDITS IN OFFSETTING EMISSIONS FROM LNG CARGOES