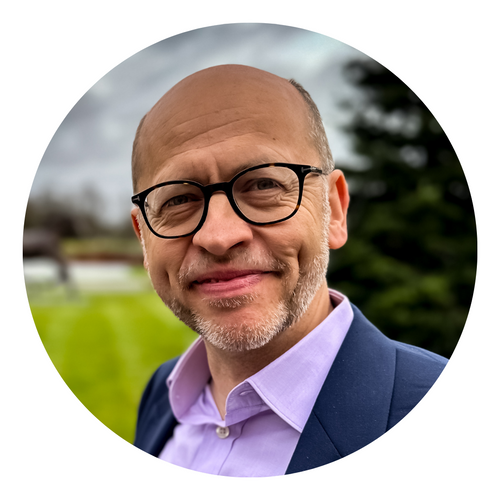 Michael Stoppard
Global Gas Strategy Lead and Special Advisor
,
S&P Global Commodity Insights
Michael Stoppard is Global Gas Strategy Lead & Special Advisor with S&P Global. He is a member of the S&P Global Commodity Insights Leadership Team and also sits on the Gas, Power, & Climate Solutions management team. Previously he spent a decade as Chief Strategist Global Gas at IHS Markit, and Vice Chairman CERAWeek, the world's premier annual energy conference. Prior to that, he led the global gas team at IHS CERA.
Mr Stoppard is a specialist in the international gas business of 30 years standing. He set up the research and consulting business of liquefied natural gas (LNG) within IHS CERA and is now responsible for the development and coordination of S&P Global's global and interregional coverage of pipeline gas markets and LNG. His expertise also includes long-term scenario planning and European energy policy. Mr Stoppard has advised some of the world's largest LNG projects across continents. He is also a regular speaker at major conferences including ADIPEC, the ATCE, CERAWeek, GasTech, SPIEF, and the World Gas Conference.
Before joining IHS Markit, Mr. Stoppard was a research fellow at the Oxford Institute for Energy Studies (OIES) where he set up the gas programme. In addition Mr. Stoppard has served as a Parliamentary Special Advisor for the House of Commons Trade and Industry Select Committee in the United Kingdom and as a consultant to the World Bank.
He is the author of numerous IHS Markit reports, including 'Two Visions of the Future of LNG', 'European Natural Gas: The New Configuration', 'Six Numbers to Change the Energy Future', and 'The New Map of Global Gas'. He is co-author of the landmark study 'Exploring the Efficient Frontier: A Global Perspective on the Gas—Renewables Partnership'.
In 2021 Mr Stoppard co-led 'A Sustainable Flame: The Role of Gas in Net Zero', a cross-industry research programme supported by over 30 leading corporates.
Mr. Stoppard holds an honors degree from the University of York.
Industry Experience--
• Natural Gas, Power, & Energy Transition Policy Formulation
• Market Fundamentals
• Scenario Planning
• Strategy Formulation & Advice
• Investment Evaluation and Support
• Market Reform