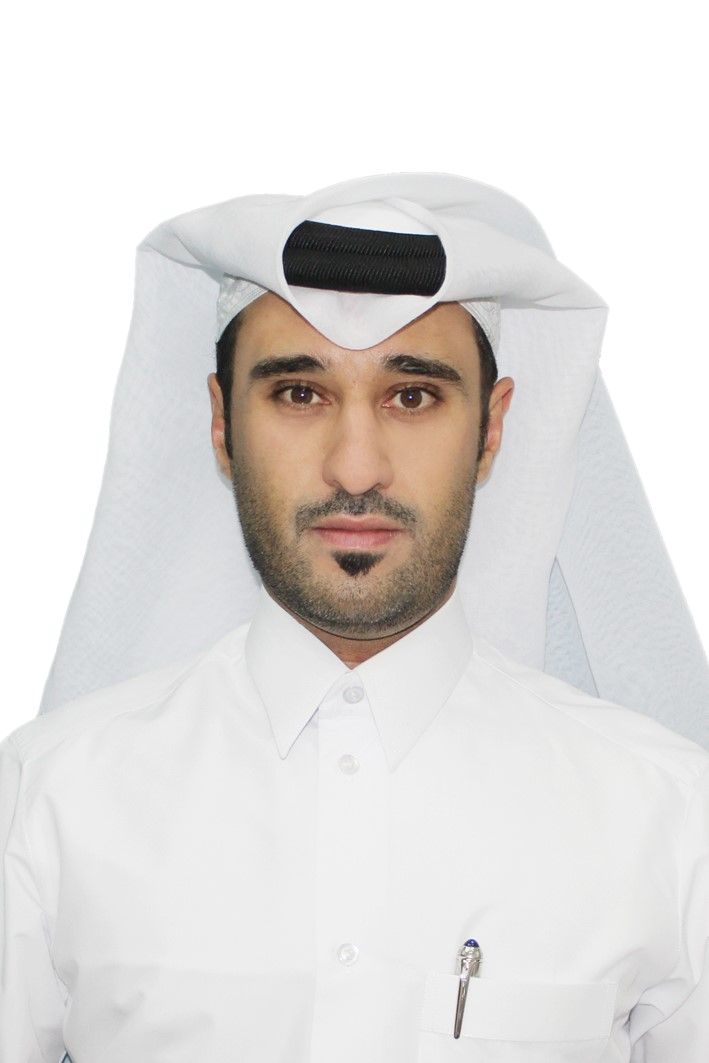 Mohammed Al-Khaldi
Planning & System Division Manager
,
Qatargas Operating Company Limited
Mohammed Al-Khaldi holds a Bachelor of Science in Mechanical Engineering from Qatar University, Executive Masters in Energy and Resources from Hamad Bin Khalifa University (HBKU) and completed Raising Leaders program from Qatar Leadership Center (QLC).

Over 15 years Mohammed had gone through several of positions in QatarGas South (RasGas previously) such as maintenance Mechanical Supervisor, Rotating Equipment Engineer and Reliability Engineer supporting different Asset Teams. In 2014 Mohammed moved to the position of Production Best Practices (PBP) Specialist leading workforce comparison benchmarking, supporting and coordinating implementation and updating of best practices and best practices training and network participation along with Shareholders. In 2017 Mohammed was assigned to be Maintenance Head of Planning and Systems responsible for all Maintenance Planning activities in QG South. In 2020 Mohammed Was assigned as South Assets Maintenance Manager looking over all Maintenance execution activities in QG South. Feb 2023 Mohammed was appointed as Maintenance Planning and Systems Manager for all QG Sites.

In technical specialized trainings perspective, Mohammed completed 3-months GE GT Field Engineers Training in Schenectady, USA in 2010 and completed 2-months Chiyoda EPCm Training in Yokohama.
View Abstract: