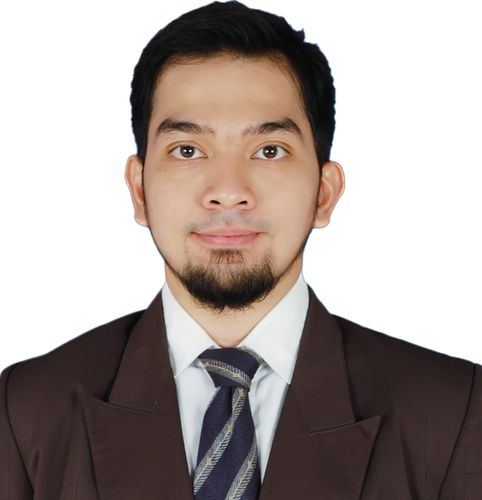 Muhamad Hilman Anshari
Hilman is a professional engineer with more than 10 years of experience in the Liquefied Natural Gas (LNG) Industry. He obtained bachelor degree in chemical engineering from University of Indonesia and started his career at fully integrated Tangguh LNG Facility located at West Papua, Indonesia - operated by bp.
Within his work experience, Hilman had various roles across many functions including Engineering, Reliability Maintenance, and Operations. He has been involved in many operations major activity such as Turnaround, Process Safety Studies (HAZOP/LOPA) and Production debottlenecking. He is one of the key personnel developing Advanced Process Control (APC) implemented in Tangguh LNG, which considered as one of the strategic project and bring significant business improvement for Tangguh.
Currently Hilman is assigned as Site Engineer and become the first point of call for engineering issues arising at site. He triages all engineering issues by maintaining a broad understanding of asset vulnerabilities and associated process safety risks. He provides day-to-day technical support and coaching to the operations and maintenance team ensuring they deliver safe, reliable and efficient operations.
View Abstract:
TANGGUH LNG OPTIMIZATION BY ADVANCED PROCESS CONTROL