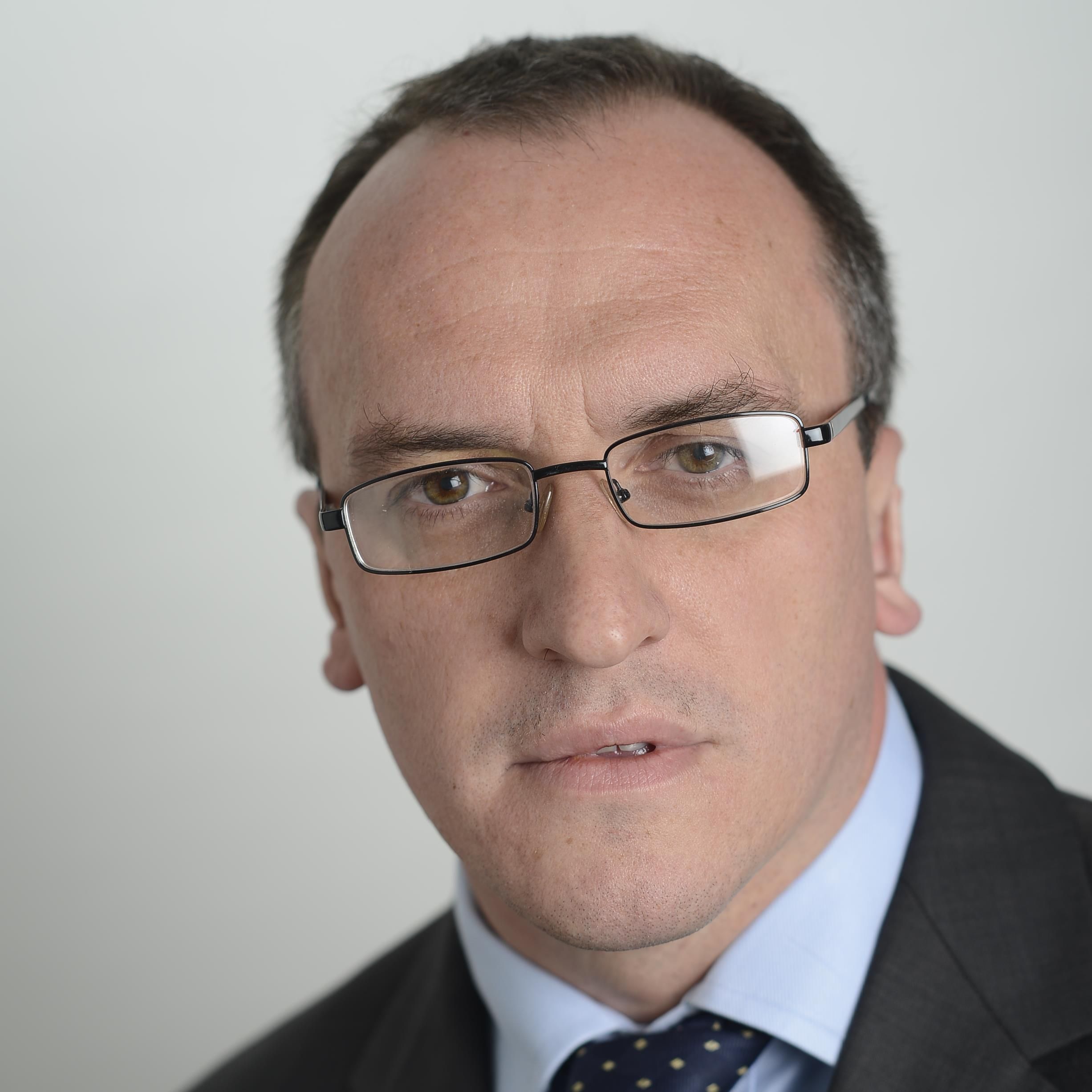 Paul Eardley-Taylor
Oil & Gas, Southern Africa
,
Standard Bank
Paul Eardley-Taylor is responsible for Standard Bank's Oil & Gas sector coverage activities for Southern Africa (11 countries), across upstream, midstream, downstream, services and process industry clients.
Paul has 25 years of energy corporate and investment banking experience, covering the Oil & Gas and Power & Utilities sectors and has been based in Africa for 15 years. Prior to joining Standard Bank in 2009, Paul worked for HSBC for over 10 years and gained extensive experience of transactions across EMEA and select global markets in Asia/Australasia.
Paul holds degrees from Birmingham University, London University and a MBA from Henley Management College. Paul is a Fellow of the Securities & Investment Institute, a member of the Energy Institute and has completed Harvard Business School's Global Energy Seminar.
View Abstract: