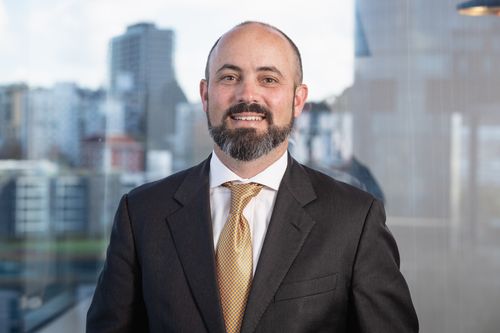 Paul Everingham
CEO
,
Asia Natural Gas & Energy Association (ANGEA)
Paul Everingham is the inaugural Chief Executive of the Asia Natural Gas and Energy Association (ANGEA) based in Singapore.  ANGEA works with governments and industry throughout Asia seeking to assist them develop energy policies that provide energy security, affordability and sustainability.
Immediately prior to joining ANGEA, Mr. Everingham was the Chief Executive of the Chamber of Minerals and Energy (CME) in Western Australia where he played a significant leadership role in coordinating the resource sector response to the COVID-19 pandemic.
Mr. Everingham founded and built GRA Everingham over a 10-year period from 2006, establishing a reputation as one of Australia's most influential government and corporate relations advisory firms.  Earlier in his career, Mr. Everingham worked in senior economic policy roles in the Australian Government.  Prior to entering government, Mr. Everingham worked for an international corporate advisory firm and for a large international bank.
Mr. Everingham has a Bachelor of Commerce from the University of Queensland and postgraduate qualifications in Finance.  Mr. Everingham is married to Elissa, and they have 2 beautiful daughters.