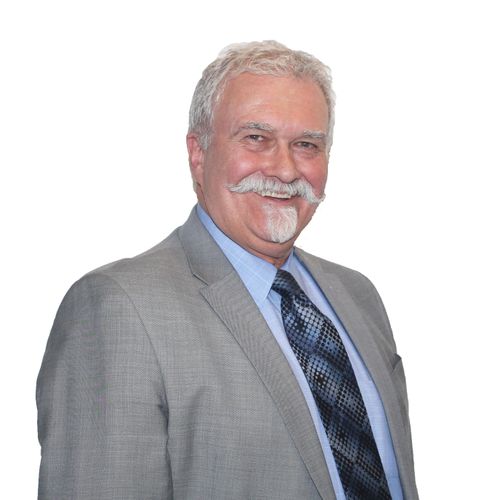 Paul Sullivan
VP Upstream. Midstream and LNG Advisian Americas
,
Worley/Advisian
Paul is a graduate of University College Dublin and a Chartered Civil Engineer and Environmental Engineer. He is a member of the American Institute of Chemical Engineers and a European PE grade 1 with FEANI.
He has 30 years' experience in the LNG Industry. His career has covered construction and engineering in Europe, the Middle East, India, Korea, China, SE Asia and the Americas.
He headed up the FEED group in BG from 1988 to 1998 and was instrumental in developing their first grassroots Liquefaction project, Atlantic LNG in Trinidad.
From 1998 to 2009 he served as the Development Director at Whessoe LNG with direct responsibility for Product and Project Development. He managed the development and delivery of LNG Import facilities in India, Europe and the Americas.
Currently he is Vice President Upstream, Midstream and LNG Advisian Americas for Worley ECR, responsible for the initiation, development and securing of all LNG early development projects. He also supports Global centres of LNG and FLNG excellence in London, Teesside, Singapore, Houston and Vancouver, and GID centres in India.
He serves on LNG code committees and is a well-known speaker at LNG and FLNG industry conferences.
View Abstract: