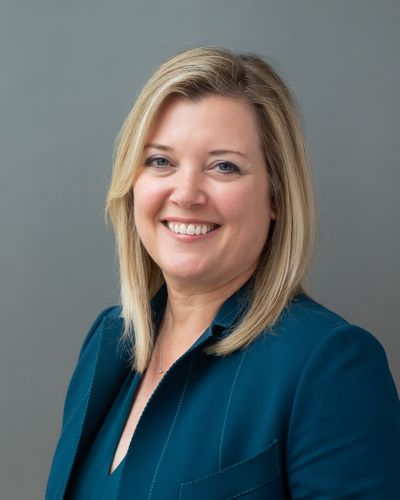 Dr. Paula Gant
President & CEO
,
GTI Energy
Dr. Paula Gant is President and CEO of GTI Energy, a leading research and training organization focused on developing and scaling low-carbon, low-cost energy transition solutions. She leads a diverse, agile, and mission-driven team that is working to embed impact in our environment, economy, and communities. With two decades of experience in leadership roles at the U.S. Department of Energy (DOE), American Gas Association, and Duke Energy Corporation, Dr. Gant has a passion for building collaborative teams, aligning innovation with impact, and convening diverse stakeholders to pursue solutions to consequential energy system challenges. She is an established and respected thought leader in energy systems, markets, and security spaces.
Previously she served as GTI Energy's Vice President of Strategy & Innovation, where she accelerated the development of technology-based solutions that enable safe, efficient, clean, reliable, and affordable energy systems. In previous private and public sector roles, Dr. Gant focused on the intersection of global trends in technology, markets, and policy, and the solutions needed to transition energy systems.
As a leader in the DOE, she led regulatory and R&D programs to deploy science, analysis, and technologies that leveraged the prudent production, environmental stewardship, and efficient use of America's natural gas resources. Dr. Gant also led DOE's efforts to enhance U.S. energy security and accelerate the global adoption of clean energy technologies with key international governments.
She has a BA in economics from McNeese State University in Louisiana and a Ph.D. in economics from Auburn University in Alabama. Dr. Gant has also served on the economics faculties of the University of Louisville and Louisiana State University.