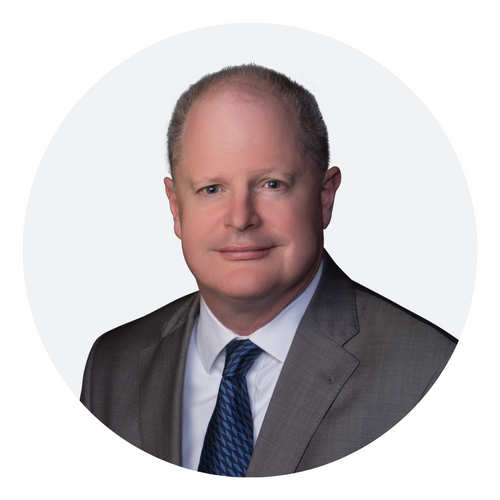 Peter Clarke
Senior Vice President Global LNG
,
ExxonMobil Upstream
In April 2019, Peter assumed his current position as head of ExxonMobil's global Liquefied Natural Gas (LNG) business, which focuses on end-to-end value chain management for ExxonMobil's industry-leading LNG portfolio, and includes all activities from project development to production and marketing. Peter is based in Houston, Texas, USA.
Prior to this role, Peter was President, ExxonMobil Gas & Power Marketing Company and was responsible for ExxonMobil's natural gas, LNG and power marketing around the globe. Marketing activities were integrated across ExxonMobil's new Upstream companies following a re-organization in April 2019.
Previously Peter was based in the U.K. and served as vice president, international gas, ExxonMobil Gas & Power Marketing Company, and lead country manager for ExxonMobil businesses in the U.K.
Peter joined Esso Ireland in 1987 and held various management positions in ExxonMobil's natural gas and LNG marketing and supply and trading organizations, living and working in Asia, Europe and the USA.
Peter was born in Dublin, Ireland, and is a graduate from University College Dublin with a bachelor's degree in mechanical engineering.