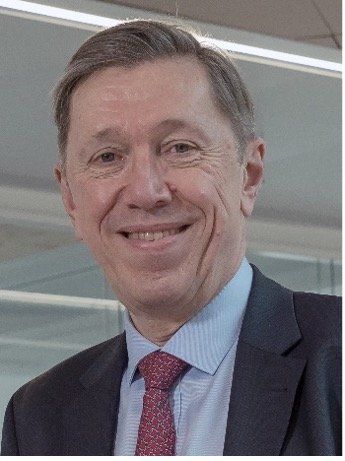 Philip Hagyard
VP, LNG Product Line
,
LNG Product Line, Technip Energies
Philip Hagyard has been with Technip Energies since 1982 and has been working in LNG and gas monetization for most of his 40+ year career.
For the past 15 years he has been responsible for developing Technip Energies' position in LNG, FLNG and mid-scale LNG. His duties include managing pre-sales commercial activities; monitoring of the gas market, trends in investment and the evolution of technology; fixing strategy in technology and partnerships and managing the group wide R&D programme.