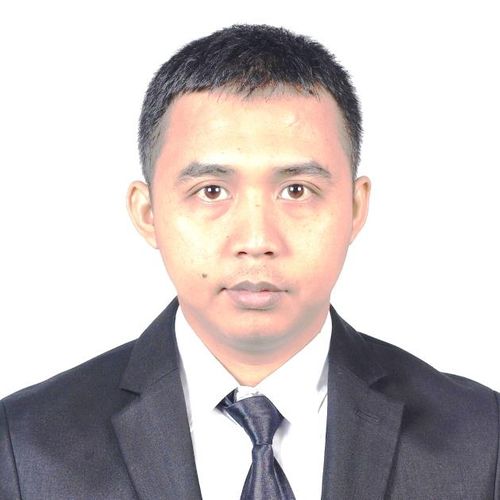 Rahmat Budiman
Senior Analyst Business Development - Non Pipeline Infrastructure
,
PT Pertamina Gas
His name is Rahmat Budiman.

He has been working at Pertamina since 2010 and now he works at Pertamina Gas (a subsidiary of Pertamina) as Senior Analyst of LNG & CNG Transportation in Jakarta - Indonesia. His concern about LNG is small-scale LNG business studies such as studying LNG supply or sources, LNG user demand locations, LNG distribution patterns from supply locations to demand locations, determining ship sizes and jetties used for LNG transportation and determining main equipment such as LNG tank and regasification unit.

The LNG Retail business in Indonesia, which is known as an archipelagic country, is a challenge in itself where the location of the LNG source is far from the locations of scattered and small-scale LNG users and there is no adequate LNG infrastructure available.
View Abstract:
INCREASING THE USE OF LNG ON THE JAVA ISLAND (BALI PROVINCE) THROUGH THE DEVELOPMENT OF SMALL-SCALE LNG PROJECTS