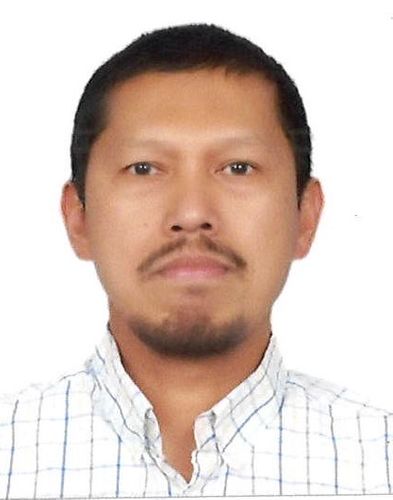 Rahmat Minullah
Process Surveillance Specialist
,
Qatargas
J Rahmat Minullah is experienced LNG Process Engineer with 24 years of experience in NGL Processing and LNG Process during commissioning, start-up, and process optimization.
Currently, I am working at Qatargas as Process Surveillance Specialist and Technical Authority Process-Cold Section/Helium. Exposure to incidents/accidents investigation, conducting plant performance tests, engineering study, Root Cause Failure Analysis, PHA/Hazops, and proposing modifications of the existing plant facilities.
After graduated from Chemical Engineering Department, Institute of Technology Bandung, Indonesia, I started working as LNG Process Engineer for 9 years in the Badak LNG plant, Indonesia with various roles.
View Abstract: