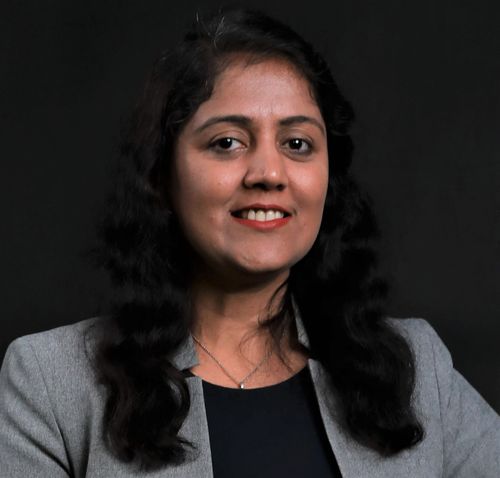 Rakhi Oli
Director- Business Strategy
,
Flowserve Corporation
Rakhi is the Global Strategy Director-Low Carbon Business Segment at Flowserve Corporation.
Her role includes developing market penetration strategies; Strategic Industry Partnerships; M&A; Stakeholder and Industry Engagement; Product Technology Development and innovation and Corporate ESG Strategy working closely with Executive Leadership of Flowserve.
She has 21 years of multi-functional global industry experience in distinct energy projects with a significant focus on North American LNG Project development spanning from conceptual design to EPCC/Execution phase.
In her previous roles she has held Sr. Project Manager/ Engineering Team Lead positions working for the LNG developers as well as EPCC Contractors on 5 different base load LNG Projects with over 70 MTPA total capacity. Knowledge sharing is near to her heart.
She is a Podcast Founder & host of "Energy Insights with Rakhi". She also manages YouTube Channel- Insight LNG with Rakhi. She is a highly regarded industry discussion leader and holistic advocate of D&I promoting diversity as a strong precursor to champion climate crisis.
She is master's in chemical engineering from Indian Institute of Technology- Kanpur, India.
View Abstract:
UPSTREAM/MIDSTREAM METHANE FUGITIVE EMISSIONS ABATEMENT THROUGH INNOVATIVE VALVE CONFIGURATIONS AND DIGITIZATION