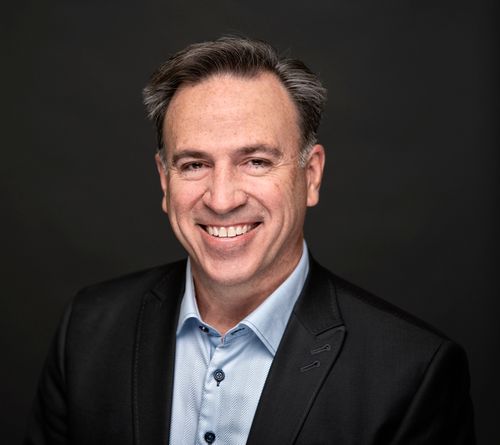 Ray Mills
President & CEO
,
Cool Ventures, Inc.
Mr. Mills is the President and CEO of Cool Ventures Inc. ("Cool"), a position he has held since April 2021. Mr. Mills, who previously held the position of non-executive Chairman, joined Cool in 2018 to focus on the marketing and commercialization of Cool's proprietary refrigeration technology. Cool plans to leverage technological advantages provided by its low-cost refrigeration process to directly participate in domestic small-scale liquefied natural gas projects ("ssLNG") and supply affordable energy with reduced emissions intensity. Cool is currently focused on ssLNG projects ranging from 100,000 to 200,000 USGPD (66 to 130 thousand tonnes per year) and is working with First Nations and natural gas producers to develop ssLNG plants in Western Canada.
Prior to Cool, Mr. Mills co-founded Kudu Industries Inc. ("Kudu") in 1989, serving as CEO from 2003 until the sale of the company to Schlumberger in 2014. Kudu pioneered the use of progressing cavity pumps in the oil and gas industry and during Mr. Mills' time as CEO, Kudu became the second-largest vertically integrated progressing cavity pump company in the world.
Mr. Mills' interest in LNG began in 1993 during his time with Kudu, when he travelled to Australia to install pumps in coal bed methane wells. These wells were the birth of the LNG industry in Australia, and some 20 years later, Australia would become the largest LNG producer in the world and Kudu's second-largest market for pumping equipment. It was during this period Mr. Mills realized that despite the wealth of natural gas in Australia, there was no technology available to liquefy natural gas on a local and small scale that could cost-effectively compete with imported diesel.
After the sale of Kudu to Schlumberger in 2014, Mr. Mills has been an Angel Investor focused on innovative technologies such as early detection of disease, energy efficiency, and heavy-equipment optimization. In 2016, Mr. Mills became an investor in Cool after recognizing that Cool's low-cost refrigeration process would solve the issues he had identified during his time in Australia and provide the missing link for successful domestic ssLNG markets.
Mr. Mills studied engineering at the University of Alberta before entering the oil and gas service industry. During his career, Mr. Mills has held positions on the boards of several business and community organizations including, Vice Chair - Petroleum Services Association of Alberta (now Enserva), Founding Board Member – Manufacturing Action Committee Calgary, Founding Board Member – Productivity Alberta, Founding Board Member – The Wildrose Party, and Board Member – Elbow Park Minor Hockey Association.