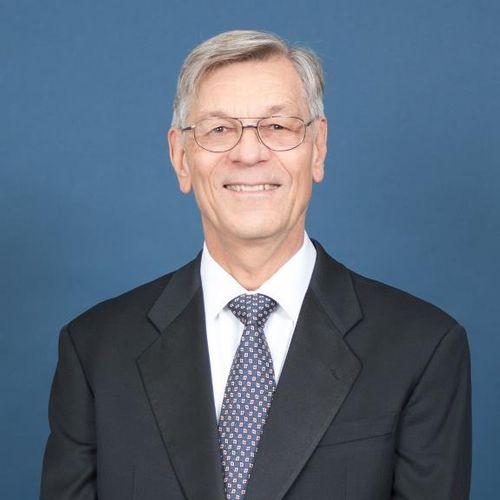 Robert Brooks
Founder and CEO
,
RBAC Inc.
Dr. Brooks is the Founder and CEO of RBAC, Inc.. He is an applied mathematician and senior systems designer with over forty years experience in developing decision support systems for business managers and government policymakers. His main areas of technical expertise are mathematical optimization and simulation, statistical analysis, data base design, and systems integration.

Education:
A.B., Arts and Science, University of California, Berkeley, (1968)
M.A., Physics, University of Texas, Austin, (1972)
Ph.D., Management (specializing in Operations Research), MIT, Cambridge MA (1975)
Work History:
Principal, Robert Brooks & Associates (1976-1979) Various gas market modeling projects for the Federal Energy Administration, Federal Power Commission, and Electric Power Research Institute
Vice President, Transportation & Economic Research Associates (1979-1983)
Technical development of a large number of government energy and transportation consulting projects for DOE, DOT, Oak Ridge and Argonne National Labs, State of Texas, and Port of Los Angeles
VP, Software Development, Profit Management Development Inc. (1984-1987)
Developed the ProfitMaker suite of food and beverage production and distribution management software which was implemented at over 40 customer sites in North America. Founder and CEO, RBA Consultants (later RBAC, Inc.), 1987- Developed decision support systems for analysis and evaluation of operations at McDonnell-Douglas Aircraft. Designed the optimization module of Logistic Solution's GRIDNET software system for nominations planning of natural gas marketing and trading companies. Developed the operations management software system for Hi-Tech Rubber, Inc. Designed and developed the GPCM® Market Simulator for North American Gas and LNG the industry standard gas market simulator in North America. Designed and developed the G2M2® Market Simulator for Global Gas and LNG, extending the principles of GPCM to the global market.
View Abstract: