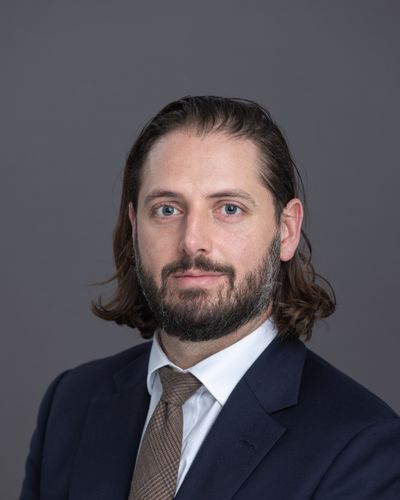 Robert Fee
Vice President, International Affairs & Climate
,
Cheniere Energy, Inc.
Robert Fee is Vice President, International Affairs and Climate based in London. He is responsible for international energy and climate policy and supports Cheniere's commercial origination team. He is also responsible for Cheniere's ESG and climate policy and initiatives.
He previously served at Cheniere as Chief of Staff to the CEO and Acting Senior Vice President for External Affairs, where he managed federal, state, and local government affairs.
Before joining Cheniere, Robert was Chief of Staff and Senior Advisor in the Office of Fossil Energy at the U.S. Department of Energy. There he helped manage the oversight of the Office's Research and Development program and major policy and regulatory responsibilities, including carbon capture and storage (CCS) demonstration projects, climate policy, liquefied natural gas (LNG) exports and international engagements. He also held positions at the White House and various roles at the Department of Energy.
Robert has a B.A. in History from Miami University in Ohio.