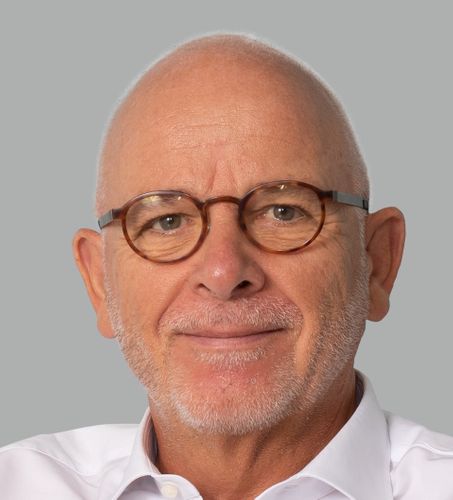 Ronan Huitric
Vice President Business Development - LNG Downstream
,
TotalEnergies
Ronan Huitric has been appointed Vice President for LNG Business Development of TotalEnergies' Gas Renewables and Power Branch in March 2022 where he oversees the company's activities in relation to developing new markets for LNG worldwide.
Prior to this, Ronan was TotalEnergies' Country Chair and General Manager of E&P in Oman (2019-2022), Iran (2017-2019), and Venezuela (2013-2017). Before Venezuela, Ronan was Vice-President of Oil Sands at Total E&P Canada in Calgary.
Ronan held various positions in TotalEnergies's headquarters in Paris as Vice-President for Power from 2007 until 2011 (including Gas Fired and renewable power projects). From 2004 to 2007, he was Vice-President of LNG Marketing, responsible for Total's LNG commercial activities worldwide. He was also Vice- President of Russian Gas Projects from 2002 to 2004, in charge of upstream gas strategy in Russia and Central Asia.
Before Paris, Ronan held various positions in the Gas and Power division from 1994 until 2002: Vice President for Southern Cone in South America out of Rio de Janeiro, Brazil, from 1999 to 2002, Vice President for South-East Asia out of Singapore from 1997 to 1999 and out of Paris from 1994 to 1997. He was also posted in Oslo, Norway, from 1992 to 1994 as Asset Manager for the E&P.
Ronan began his career at TotalEnergies in 1987 in the Group Strategy division before joining the Trading division between 1990 and 1992. He holds a Ph.D. in Economics jointly from Université de Bourgogne (Dijon - France) and the French Petroleum Institute (France).