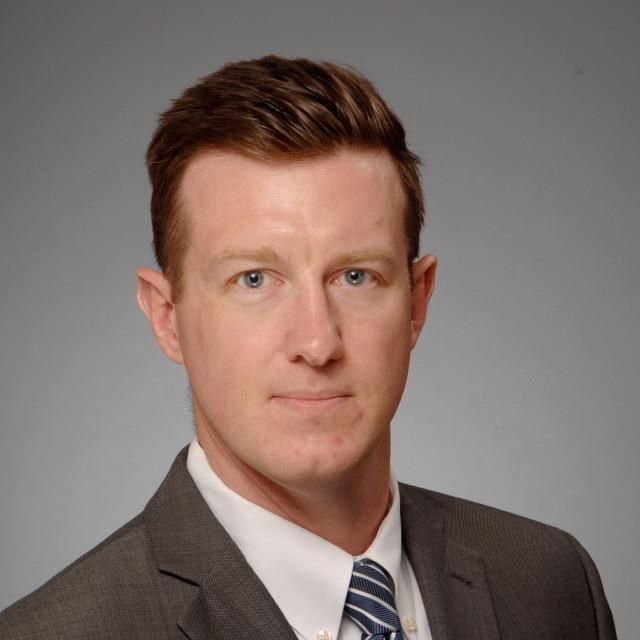 Ryan Hickman
Global Gas Fundamentals Manager - East
,
Shell
Ryan Hickman is manager for Shell Energy's global gas fundamentals team in the East. Based in Singapore, he helps lead a team of global analysts providing decision support to Shell's LNG, gas and power trading businesses on supply, demand and pricing developments.
He previously worked in market analysis roles in Houston for Shell, a major US LNG exporter, a leading LNG industry consultant and global price reporting agency.
Ryan holds a degree in Political Science from Western University in Canada and a Master of Global Affairs from Rice University's Baker Institute of Public Policy.
View Abstract:
HOW THE LESSONS OF 2022'S ENERGY TRILEMMA WILL INFLUENCE THE LONG-TERM OUTLOOK FOR GLOBAL LNG