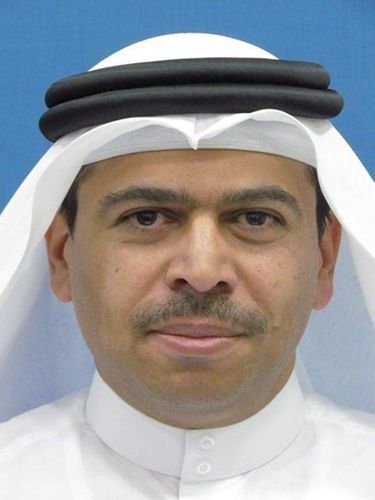 Salman Ashkanani
Execution Planning & Services Manager
,
Qatargas Operating Company Limited
Execution Planning and Services Manager – Major Projects, Qatargas

Salman Ashkanani attained his Bachelor of Natural Gas Engineering (Honors) from Texas A&M University in 1995, followed by a Master of Chemical Engineering (Honors) in 1998. Salman completed his Master of Business Administration from HEC Paris in Qatar in May 2012.

Mr. Ashkanani joined Qatargas in 1995 as a Facilities Engineer in the Offshore Operations Department and, in 1998, was promoted to Senior Process Engineer in the Technical Group.

In 2011, Mr. Ashkanani was promoted to Chief Operating Officer – Refinery Ventures, reporting to the Chief Executive Officer. At the same time, he served as a Member of the Executive Committee of Laffan Refinery Company Limited and Chairman of the Technical and Commercial Committee.

In 2018, following the merger of Qatargas and RasGas companies, Mr. Ashkanani joined the Major Projects group as Execution Planning and Service Manager to provide development planning for Qatargas' mega expansion projects and leadership for the project's execution group assuring world-class SHE, quality, and project execution.
View Abstract:
WORLD CLASS ENVIRONMENTAL STANDARDS: GREENHOUSE GAS (GHG) EMISSIONS REDUCTION EXPERIENCE IN GAS & LNG INDUSTRIES