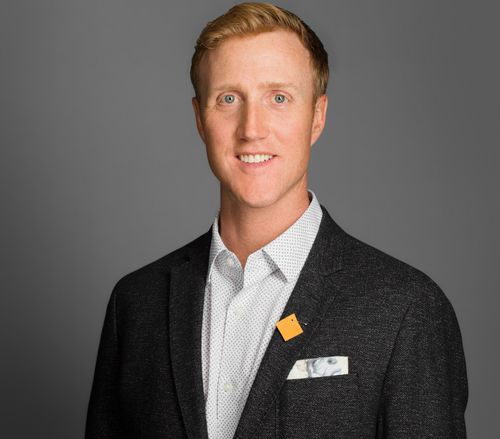 Shawn Baxter
Asset Excellence Manager
,
LNG Canada
Location
Canada
How many years have you worked in the gas/LNG industry?
17+
Which past LNG X events have you attended?
This will be my first one
What is the input you want to make to the conference's programme?
Create vision and an inspiration for LNG in a decarbonized world led by the way our industry can operate differently, collaborate to innovate, and engage in a broad ecosystem.
What do you expect from LNG2023?
Bring together the global imperative for energy with bold aspirations of how our Canadian workforce and product can be an inspiration for LNG and natural gas as a fuel of the future.
Biography
Shawn Baxter is the Asset Excellence Manager of LNG Canada, a Shell-PETRONAS-PetroChina-Mitsubishi Corporation-Kogas Joint Venture. On secondment from Shell, Shawn is accountable for delivering the company's first cargo and subsequent competitive operations from LNG Canada, the country's first large-scale liquefied natural gas (LNG) export facility in Kitimat, B.C., on the traditional territory of the Haisla Nation.
Shawn has extensive experience developing and operating energy asset infrastructure projects in Western Canada with expertise that spans project management, asset management, joint venture partnerships, and business development.

Shawn has been a key member of LNG Canada team since 2013 with a brief leadership assignment between 2019-2021 in Shell's Groundbirch operation where he served as Asset Operations Manager. In his return to LNG Canada in 2021, his focus was broadened to strategically align the organization ahead of its commissioning and start-up agenda. Shawn also leads LNG Canada's digitalization team, ensuring the asset fully embeds data-driven ways of working to leverage technology in support of competitive business operations.