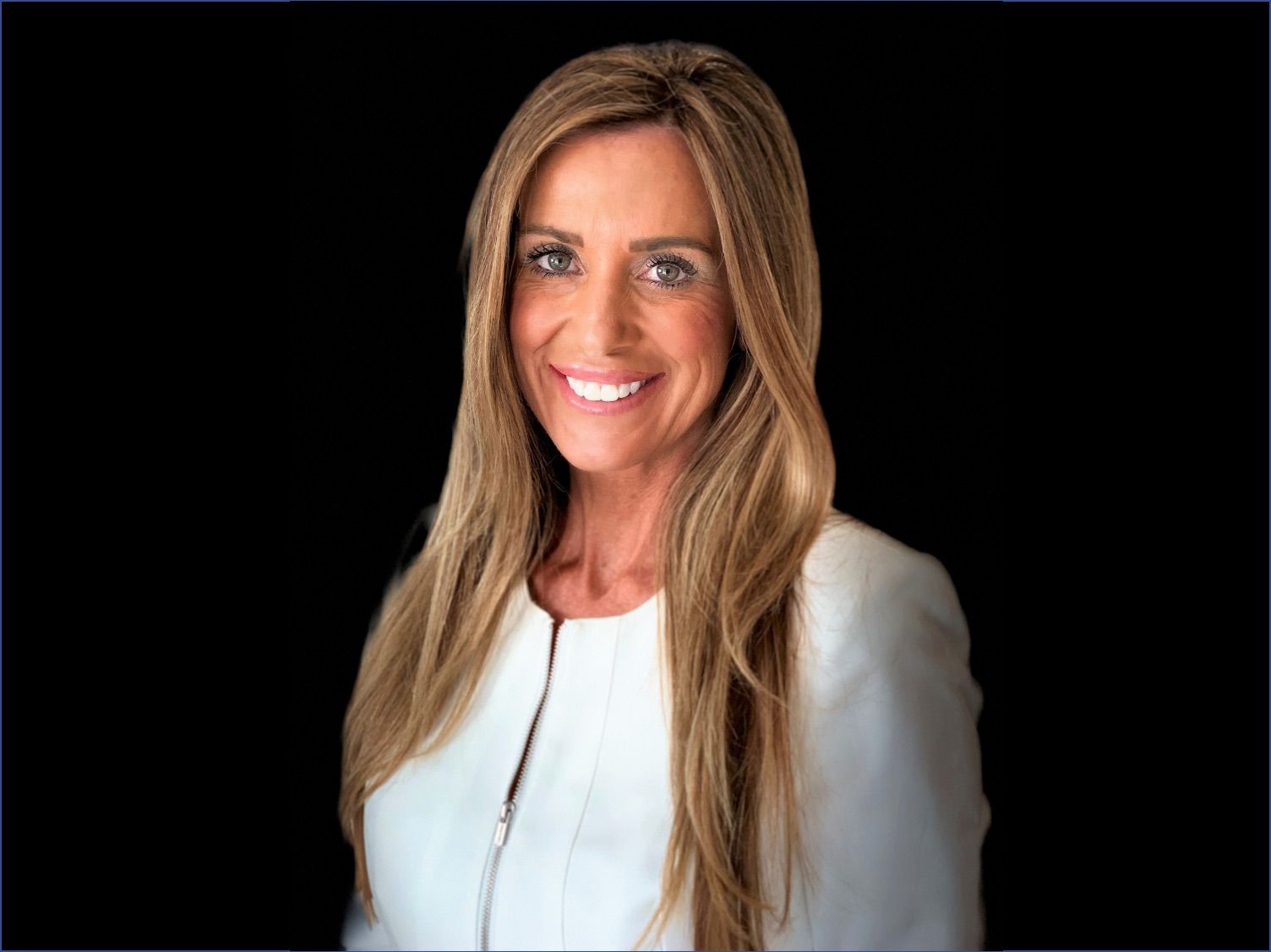 Sherri Zeller
Sr. Business Development Manager
,
Kiewit
Sherri Zeller currently serves as the business development manager in the LNG market for Kiewit Energy Group, a division of Kiewit Corporation based in The Woodlands, Texas. Her responsibilities include managing and building client-centric, turnkey engineering and construction solutions to address energy needs across North America. She nurtures and builds long-lasting relationships with key companies in the energy sector and positions Kiewit as a trusted business partner.
Upon joining Kiewit in May 2014, Sherri brought more than 15 years of experience in the oil, gas and chemical industry. Throughout her experience, she has served in a variety of roles with Encana and Tesoro including strategic development and engineering. Her experience also includes roles as a project manager for major projects across several cross-function, multidisciplined program implementation teams, pipeline integrity management programs, petroleum products terminals and facilities optimization.
Sherri graduated from the University of Colorado where she earned a Bachelor of Science in Chemical Engineering.