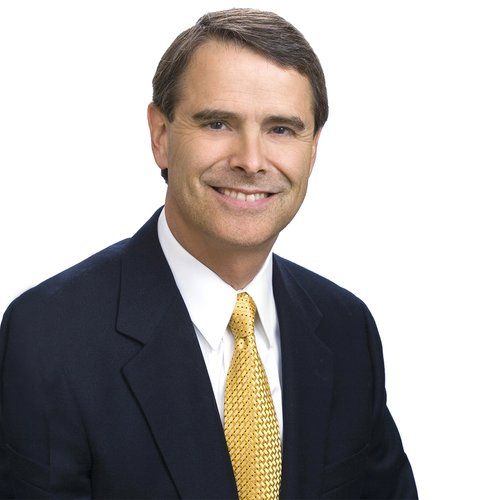 Steven Miles
Senior Counsel
,
Baker Botts
Location
USA
Number of years working in the gas/LNG industry
38 years
Number of LNG X events attended
7
LNG 14, 15, 17, 18, 19, 20, 23
The input that I want to make to the conference's programme
I hope to share lessons learned, and to explore lessons that perhaps we all can learn for the first time, with esteemed colleagues both on my panel and in discussions during the conference.
What do I expect from LNG2023?
As we strive to achieve both Climate and Energy Security goals in these challenging times, maintaining friendships across boundaries becomes even more vital to achieving our mission.
Biography
Steven R. Miles is a Senior Counsel with Baker Botts. He also serves as a Fellow for Global Natural Gas and Energy Transitions with the Baker Institute's Center for Energy Studies at Rice University, where he focuses on writing and speaking on energy transition issues affecting LNG, natural gas, and renewable fuels.
For much of his 35 years as a lawyer he headed the Chambers Global Band One ranked LNG practice at Baker Botts L.L.P. He received the highest personal ranking awarded by Chambers USA, Legal 500, and other leading publications.
While a partner at Baker Botts, Miles chaired the firm's Energy Sector Committee and served for six years on the firm's Executive Committee.
Steven Miles received his J.D. and MBA degrees from Cornell University in 1984, and his B.A. degree summa cum laude from Union College in 1980.