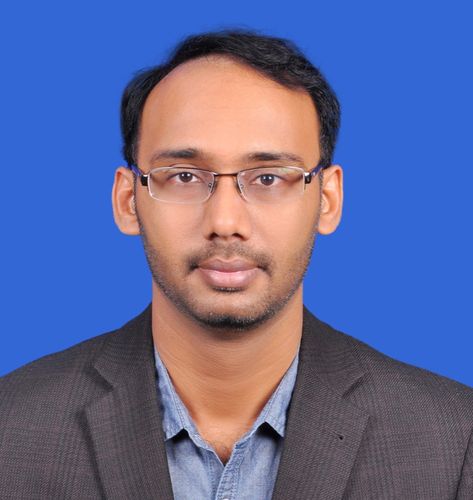 Sunil Solanki
Senior Process Engineer
,
Qatargas
Sunil is a Senior Process Engineer in Asset and Surveillance Engineering department at Qatargas, a unique global energy company.
He is responsible to provide key technical expertise by analyzing and troubleshooting plant issues; identifying and implementing optimization opportunities to achieve an efficient and reliable operation.
His 20 years of work experience encompasses various roles in Engineering and operations teams in Refinery, LNG re-gasification (Shell India), and LNG train facilities where he was involved in commissioning, start-up, shutdown, and de-bottlenecking projects including overseas assignments (Brunei Shell refinery & Dubai FSRU). He has strongly contributed through comprehensive technical knowledge and analytical skill to troubleshoot issues and limitations in LNG trains.
He also acquired expertise through various HAZOP, SIL, and Process safety assessments of the facility while working with Shell India previously.
View Abstract:
HYDRATE FORMATION CAUSE AND LEARNING FOR LIQUEFACTION UNIT