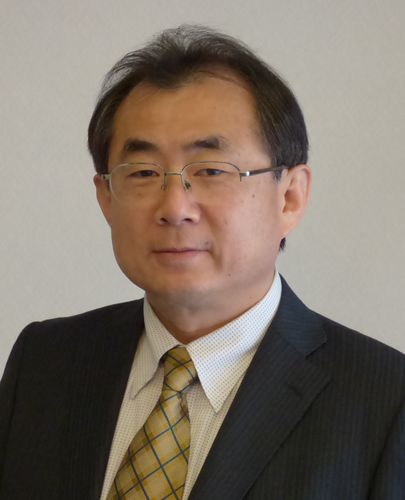 Tetsuya Ohtani
General Manager
,
Omega Simulation Co.,Ltd.
My name is Tetsuya Ohtani. I was originally born in Hyogo Prefecture, Japan and now I'm a technology strategist at Omega Simulation Co., Ltd.(OSC) I studied process simulation and control theory and took bachelor's degree in 1983 and master's degree in 1985 of mechanical engineering at Osaka University. I joined Yokogawa Electric Corporation in 1985 and worked more than 30 years on research and development of process modeling and control applications, operator training simulator, nonlinear control theory, advanced process control, fuzzy control, image processing and process data analytics technologies.
I took doctor degree of engineer on System Control at Hosei University in 1993. I was also working in Society of Instrument and Control Engineers in Japan and was awarded the title of Fellow in 2012. I joined OSC in 2020 and now I'm working for technological strategy on process simulation business. OSC was established in 1997 as a joint venture of Yokogawa Electric Corporation and Mitsui Chemicals, Inc. OSC's mission is to help customers improve their plant operations, by using advanced technologies integrating instrumentation/control technologies from Yokogawa, and modeling/simulation technologies from Mitsui. The OmegaLand integrated dynamic simulation environment is a core software package developed by OSC. To respond to recent Digital Transformation (DX) trend, OSC developed Mirror Plant, which applies dynamic simulation to the online real-time environment to improve plant operation. My interest of the other DX areas by dynamic process simulation are process and operation education system on cloud environment, 3D panoramic view for virtual operation training simulator, dynamic process simulator for AI model training and reinforcement learning of process controller, model generation from process design data, model tuning from process data, and automatic evaluation system how operator skills are improved by operator training simulator. It is a great honor for me to introduce unique DX success stories in the operation of the LNG receiving terminal of Tokyo Gas Co., Ltd at the conference.
View Abstract:
MIRROR PLANT SYSTEM FOR LNG RECEIVING TERMINAL OPERATION