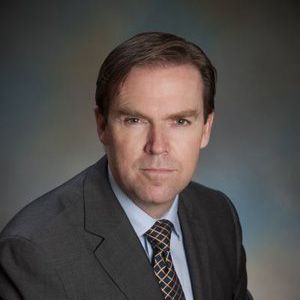 Tim Egan
President & CEO
,
Canadian Gas Association
Timothy M. Egan became President and Chief Executive Officer of the Canadian Gas Association in September 2010. Mr. Egan has subsequently also been named the President of CGA Enterprises Inc. and the Chair of the Board of Directors on the Natural Gas Innovation Fund Capital Corporation.
Prior to his appointment, he was President of High Park Group (HPG), a public affairs consulting firm. He has an undergraduate degree in history from the University of Ottawa and common and civil law degrees from McGill University. He was called to the Ontario Bar in 1995.
Mr. Egan is the publisher of the Energy Regulation Quarterly and editor of the magazine Energy. He also serves as Canada's representative on the International Gas Union (IGU), sitting on the Executive Committee and serving as North American Regional Coordinator. Mr. Egan also sits on the Advisory Board of the Young Energy Infrastructure Professionals (YEIP).
He is married to Patricia (nee Armstrong) and they have five daughters.