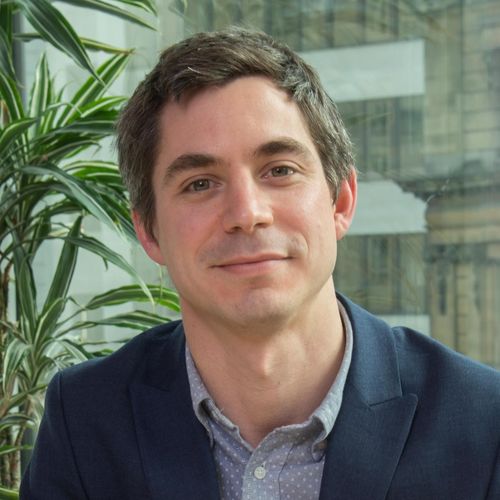 Tom Marzec-Manser
Head of Global Gas Analytics
,
ICIS
Tom Marzec-Manser is the Head of Gas Analytics and specialises in global natural gas trade and fundamentals. He has a particular focus on the European gas market and Russian exports.
Since the start of 2019, Tom has worked on the ICIS LNG Edge platform which provides pre-trade analysis, as well as granular LNG supply-demand forecasts. More recently he has been leading the development of European-specific modelling tools. Prior to working on ICIS LNG Edge, Tom spent 11 years working within ICIS' editorial division. The last four years of which he spent managing the daily flagship price benchmark report ESGM.
Over the years, Tom has focused extensively on the liberalisation of wholesale gas trade in central and eastern Europe, as well as the market design and evolution of the British NBP.
He is an active media commentator on global gas trade.
View Abstract:
WILL EUROPEAN STORAGE BE SUFFICIENTLY REPLENISHED NEXT YEAR AND WHAT SHOULD THE LNG MARKET EXPECT FOR WINTER 2023?