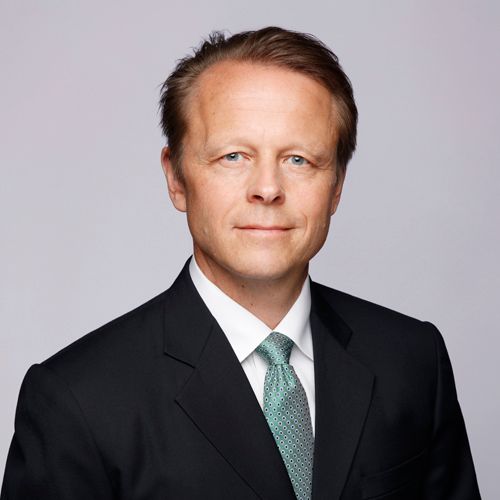 Tor-Ivar Guttulsrød
Director of FSRU & FLNG, Global Gas Solutions
,
ABS Europe Ltd
Tor-Ivar Guttulsrød is responsible for floating liquefaction and regasification activities within ABS' Global Gas Solutions, advancing the links between technology and class services with projects for ship owners, engineering houses, shipyards and energy companies. He brings extensive management and operational experience from business development and project and engineering positions in the energy and marine sectors.
He started his career as a process engineer focused on LPG and LNG onshore facilities, and moved to offshore and marine working with FPSOs and floating LNG and LPG facilities. Most recently, prior to joining ABS, Guttulsrod served as Vice President of LNG Sales for Wison Offshore and Marine. He also held several technical and business development positions with Teekay and ABB. At ABB he worked through all phases of upstream and midstream projects from early conceptual studies through construction, commissioning and start up with a heavy emphasis on FPSOs. While with Teekay, he started out working with FPSOs, FSOs and shuttle tankers and transitioned to the gas side initially with FLNG and then LNG as a marine fuel, LNG bunkering and FSRUs.
Tor holds a Bachelor of Science degree in Chemical Engineering and an MBA from the Rice University, Houston, Texas.
View Abstract: