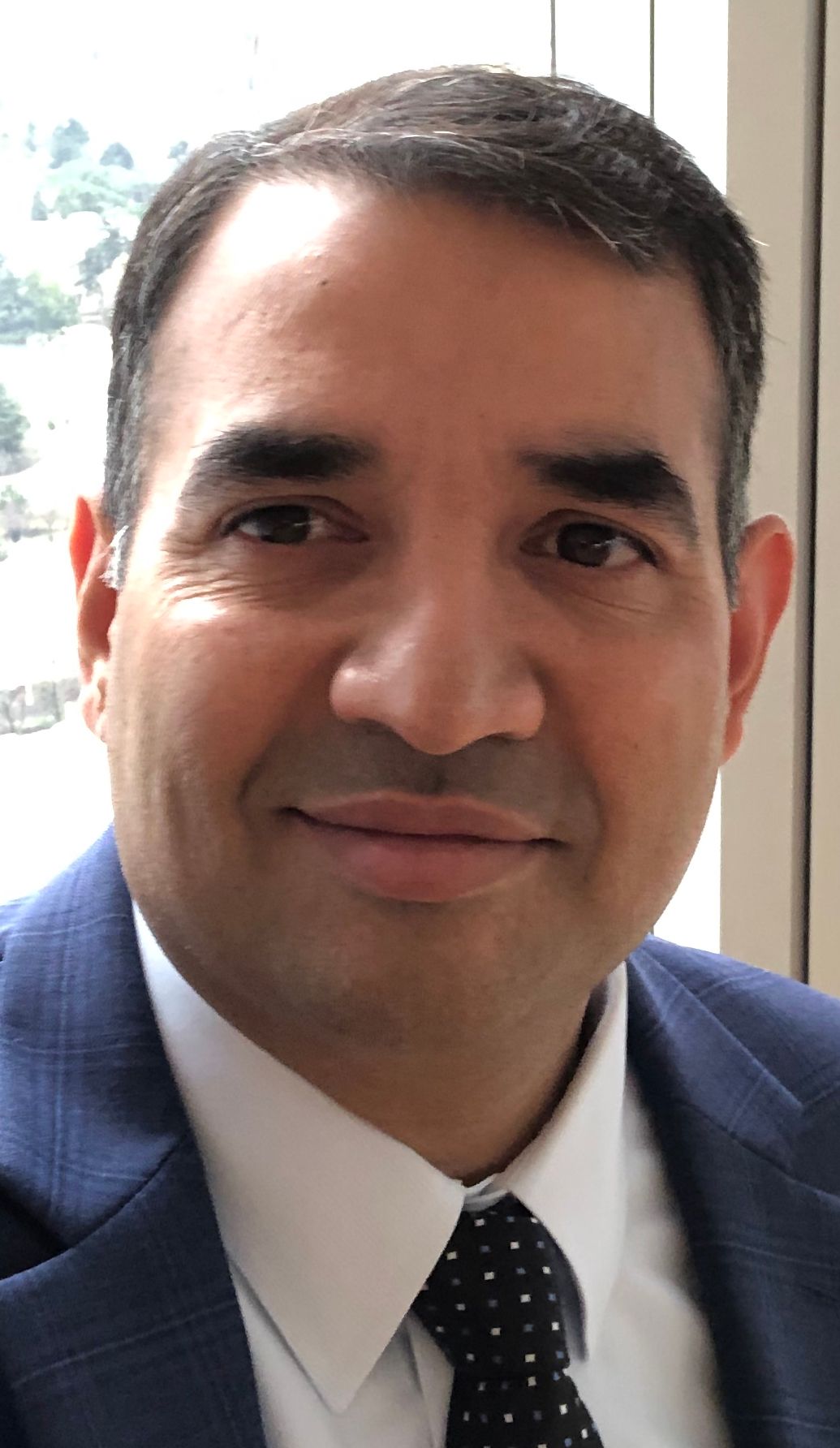 Uday Turaga
Founder and CEO
,
ADI Analytics LLC
Uday Turaga is Founder & CEO of ADI Analytics, a consulting and research firm based in Houston, Texas, and specializing in oil and gas, energy, chemicals, and industrials.
Since 2009, ADI has completed over 600 projects for nearly 300 clients including ExxonMobil, Shell, Aramco, BASF, GE, Microsoft, KKR, and U.S. Department of Energy.
Uday brings 20+ years of experience at ExxonMobil, ConocoPhillips, Booz, and ADI. He has a PhD in fuel science from Penn State and an MBA from the University of Texas at Austin.
Uday has published over 100 papers, holds two U.S. patents, and has won awards from U.S. National Academy of Engineering, American Chemical Society, and Penn State. Finally, he has been featured in the Wall Street Journal, National Public Radio, and Bloomberg.
View Abstract:
ROLE OF LNG IN ENERGY TRANSITION IN EMERGING MARKETS