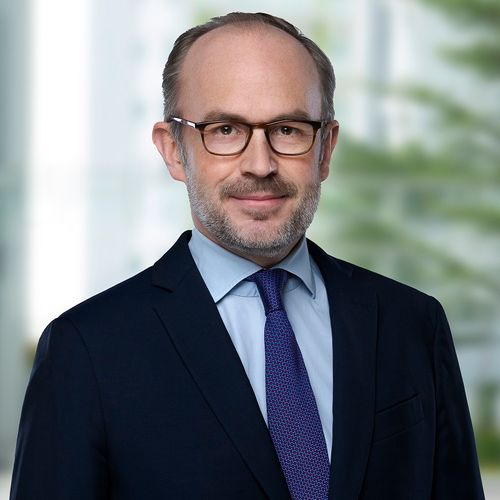 Vincent Demoury
Location
France
Number of years working in the gas/LNG industry
20 years
Number of LNG X events attended
1
LNG1 2013
The input that I want to make to the conference's programme
I want to bring in particular the perspective from the dowstsream side of the industry and express the views of the global LNG industry on strategic, commercial and technical issues.
What do I expect from LNG2023?
I expect LNG2023 to help the industry get its act together on sustainability and demand creation.
Biography
Vincent Demoury is the Secretary General of GIIGNL, the International Group of LNG Importers.
He started his career in 2003 with GDF Energy in New York, performing market analysis and business development in LNG.
He then joined GDF SUEZ in Paris, in corporate strategy and gas supply planning. In 2010, Vincent joined GIIGNL as Deputy Secretary General.
In 2016, Vincent Demoury was appointed Secretary General of GIIGNL.
Vincent is the author of several reports, among which the GIIGNL Annual Report on the state of the LNG industry, and "LNG Carbon Offsetting: Fleeting Trend or Sustainable Practice" (2020). He coordinated the publication of GIIGNL's MRV and GHG-neutral Framework (2021).
His principal professional interests are in communication strategies, energy and climate change.
Vincent Demoury is a graduate of HEC Business School in France.
View Abstract:
IMPROVING THE TRANSPARENCY OF GREENHOUSE GAS EMISSIONS FROM THE LNG CHAIN