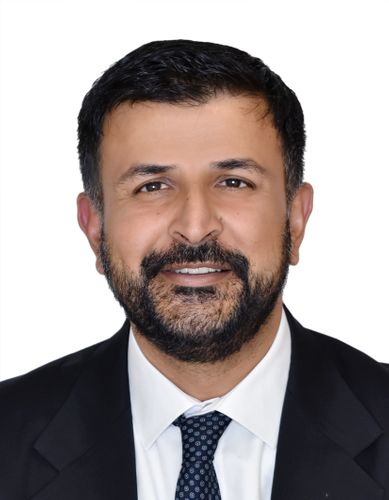 Vivek Mathur
Senior Analyst
,
Shell Energy Integration & Fundamentals (SEIF)
Vivek Mathur is a Senior Analyst with Shell Energy's global gas fundamentals team. Based in Dubai, he manages regional market analysis for the South Asia and Middle East region, supporting Shell's LNG trading businesses on supply, demand and pricing developments.
He previously worked in market analysis roles in Houston for Shell in crude and refined products trading, and a leading energy research and forecasting firm.
Vivek holds a Master of Law and Diplomacy Degree from Tuft University's Fletcher School.
View Abstract: